Blog
What's going on in our creative world.
A follower asked me recently:
How do I know which trends are now current in repeat pattern design and textile design? Where should I look for them?
This is an interesting topic so I decided to cover the 3 top ways that I use to research textile design and repeat pattern design trends in the video above.
Here are my top 3 methods of pattern design trend research that I use regularly:
read more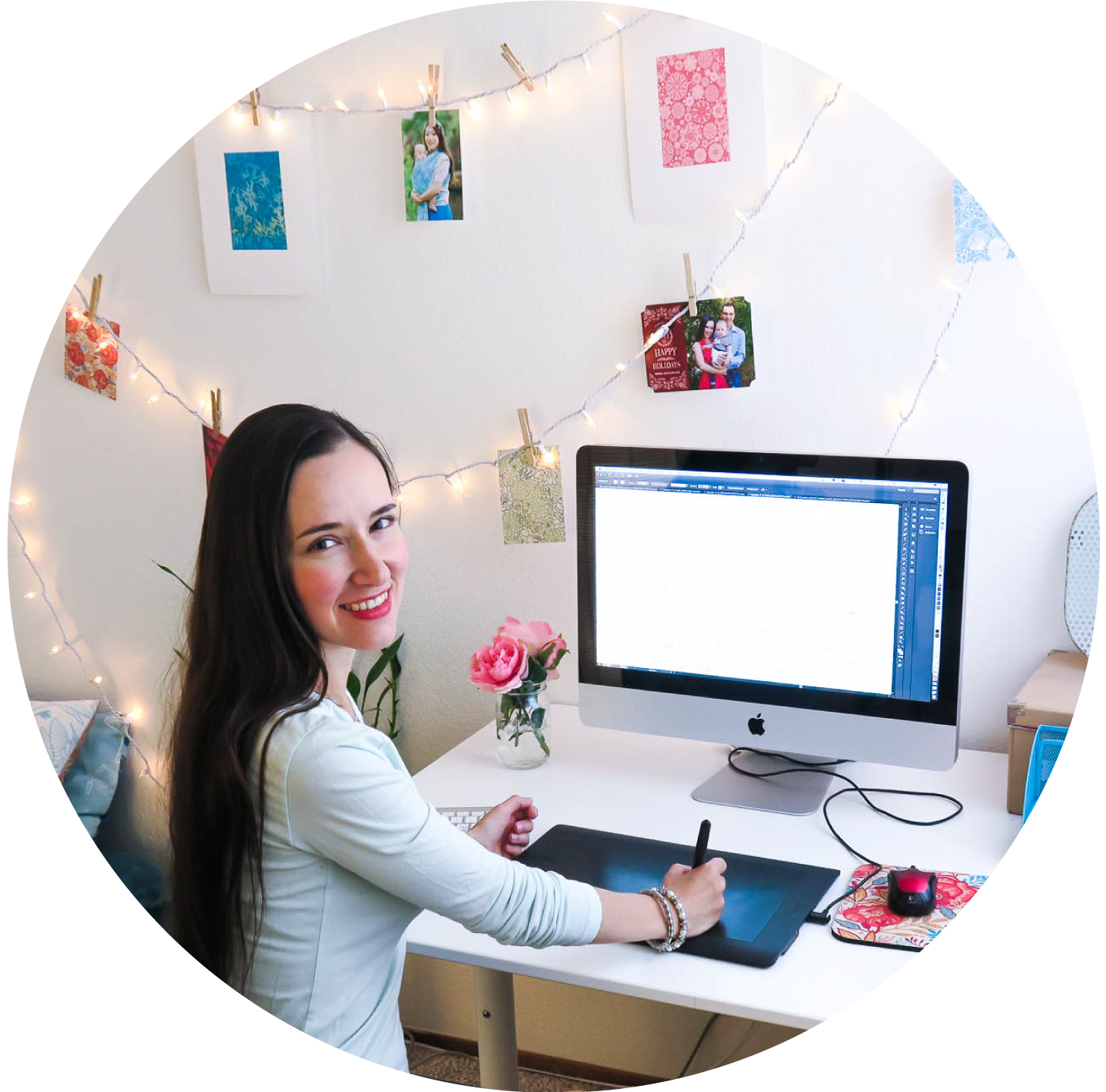 Learn how to grow your pattern portfolio faster
Request my FREE Workbook + Design Tools list below!
Need unique patterns for your products?
Contact us and we will discuss the best options for your project today