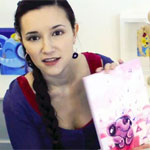 It's time for a giveaway! :) And more importantly it's time for YouTube giveaway! Here is a little video about how you can enter and win my Music Lover mounted print with Rondy the Elephant on the roof! Thank you all who have already taken part! So here we go…
Video: Win Mounted Print! Giveaway
My YouTube channel: Oksancia
Here is how  to enter:
1) Subscribe to my YouTube channel: http://www.youtube.com/user/oksancia
2) Share this video on Twitter: http://twitter.com/Oksancia
3) Share this video on Facebook: http://www.facebook.com/pages/Oksancia/153270518073522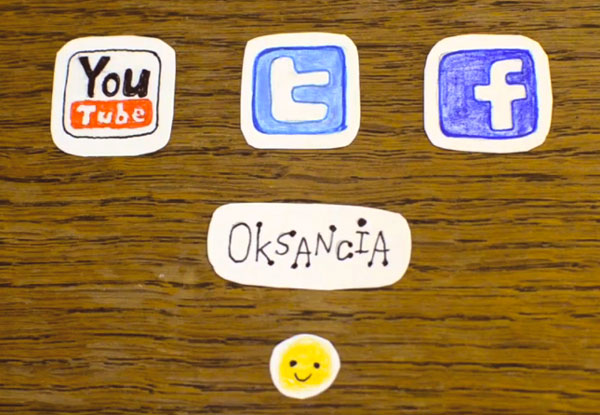 If you do all three of these things you will get three entries to win my mounted print! Yay! :) Let me know what you did in the comments on YouTube!
I will announce the winner on Monday (18 July 2011)!
In this video: Special appearance: Fancy Stickman! ;)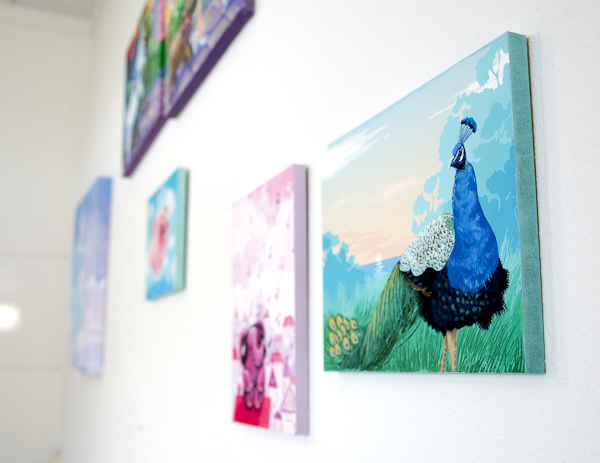 Want to know how I make my mounted prints?
Check out my last week mounted print video tutorial: How To Make Mounted Prints.
If you would like to have one of my Rondy mounted prints for yourself, you can order any illustration you like as a mounted print in my Etsy shop.
Have a great week! :)