Testimonials
Feedback and case studies from our amazing clients
Client: Sarah, Cari Slings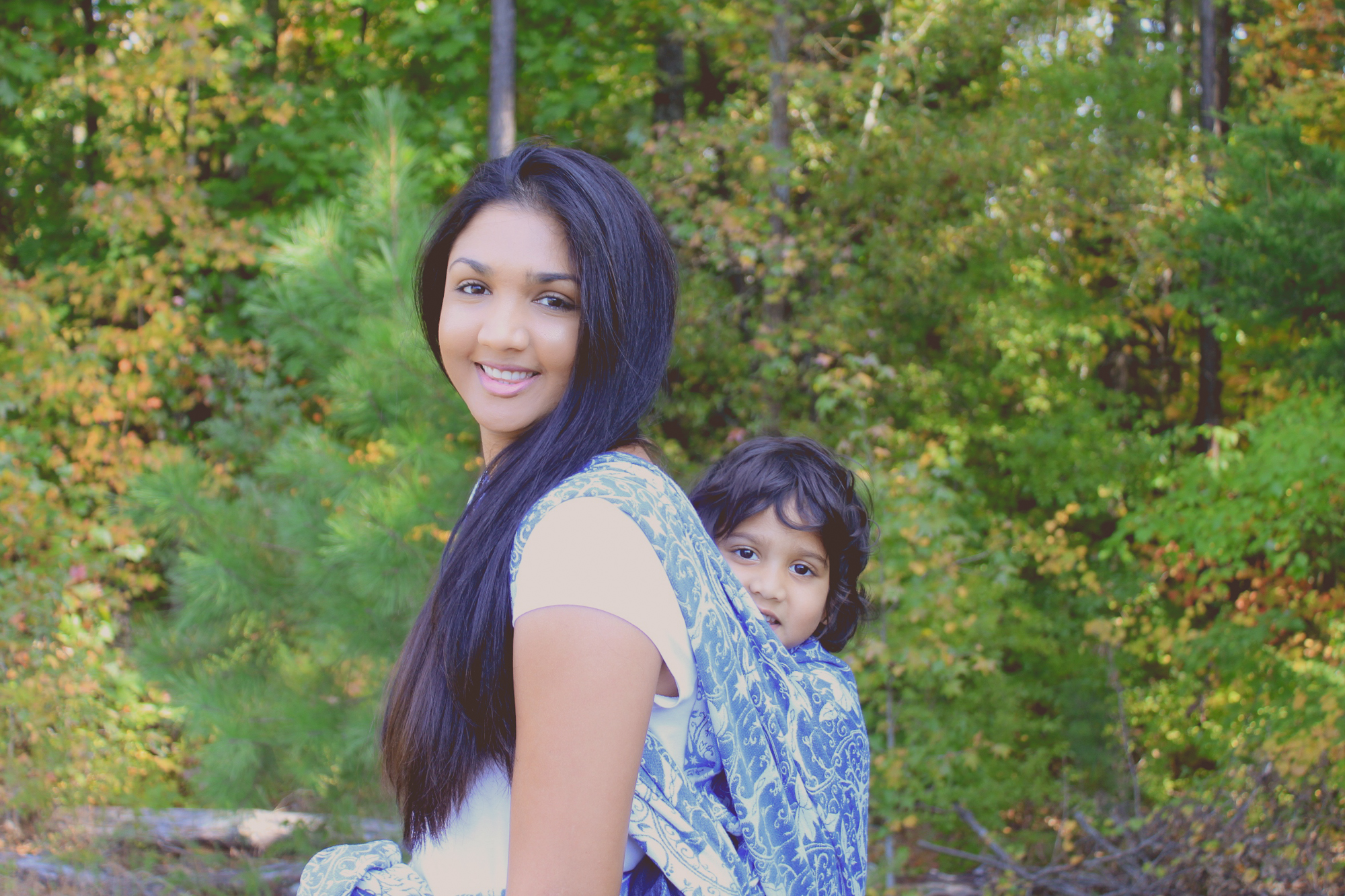 Project Description
The owner of Cari Slings, a North Carolina, USA based company which produces unique textile babywearing wraps. A customer since 2014. We worked on 15+  projects together.
Sarah writes...
"When Cari Slings was still in its infancy, I was primarily using mill stock designs. I was very happy with our original designs, but I felt the need to start searching for designers that connected a bit more with my aesthetic.
I stumbled upon a beautiful underwater design by Oksana late one night and loved her work immediately. I found the designer's name and site and perused her website. I loved everything that I saw, and contacted Oksana enquiring if she would be interested in collaborating with me. She responded and let me know that she had recently given birth and was taking a little bit of time to spend with her family, and asked if I could get back in touch with her in a month or two. I did not hesitate to follow up, and upon getting back in touch, we worked out the details and she took my simple ideas and turned them into a beautiful Under The Sea design.
Since that first project, Oksana and I have collaborated further and she has produced some very fun and beautiful designs for Cari Slings. She has created our Owl Post (http://www.carislings.com/chapters/Owl-Post), Neverending (http://www.carislings.com/chapters/Neverending), The 'Verse (http://www.carislings.com/chapters/the-verse), #solidarity (a Facebook group exclusive design), our Avatar inspired design (another Facebook group exclusive) and a few more designs that are still "under wraps".
Oksana is a truly gifted artist. She is an absolute pleasure to work with. When we collaborate on an idea, we brainstorm different concepts, I let Oksana know what I would like, and within a few days, she provides me with a first draft design that always exceeds my expectations. Her artistry translates onto our woven fabric beautifully, and my customers and myself are always so thrilled.
If one is looking for an artist who puts her heart into her work, and if one is looking for a designer who will not just meet, but exceed your expectations, please do not hesitant to get in touch with Oksana. I cannot sing her praises enough. Her work speaks for itself.
Thank you kindly Oksana. :)"
Project Details
Client Sarah 
Date 2014-now 
Skills Textile Design, Colorway Development
Client: Shamsiah from Hessa Bags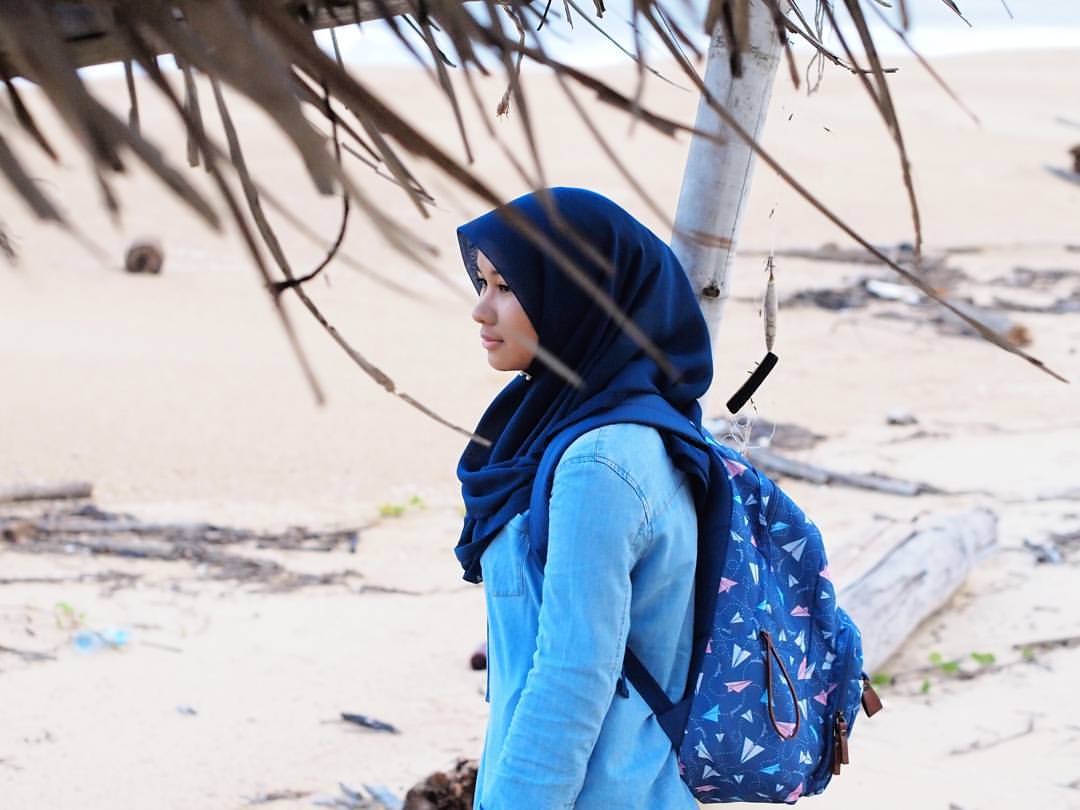 Project Description
The owner of Hessa Bags, based in Malaysia company which produces beautiful Islamic handbags with a special message. A customer since July 2015. We worked on 3 projects together.
Shamsiah writes...
"I first discovered
Oksancia's
work on Spoonflower and subsequently on Shutterstock. At the time I was looking for an illustrator to help translate my ideas into beautiful patterns for my handbag business, and also to offer their views and ideas on what will and won't work. Her work to me is clean yet meticulous, and although there is a wide variety in her work, they are all beautiful.
I loved working with Oksancia, she was quick to understand my (jumbled and sometimes vague!) ideas and voila, magically produce patterns which require just a few tiny tweaks here and there.
I highly recommend anyone looking for an illustrator to contact her. I personally can't wait to collaborate with her again,
hopefully
sooner rather than later!"
Project Details
Client Shamsiah 
Date  2015-now 
Skills Surface Pattern Design, Colorway Development, Product Mockups 
Client: Brian from Floral Simplicity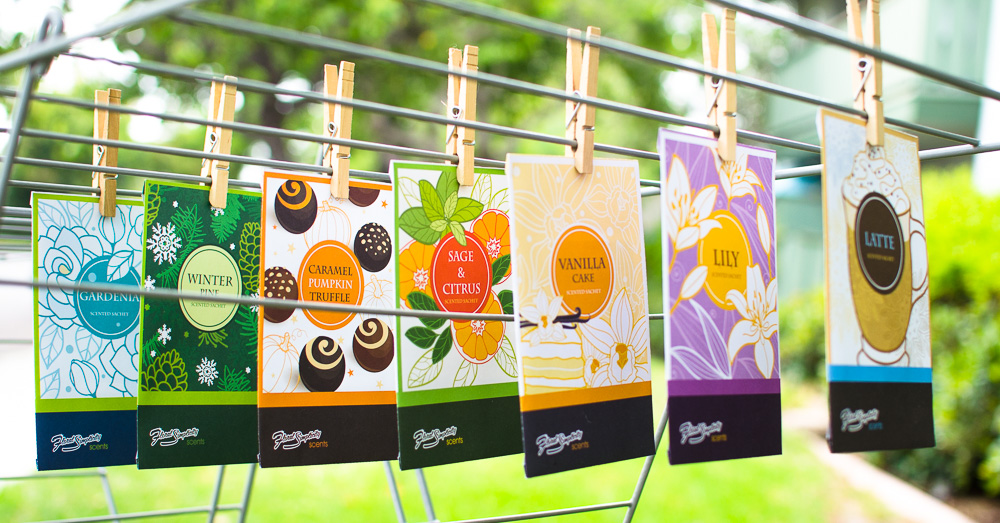 Project Description
The owner of Floral Simplicity, based in USA company which produces a large line of scented sachets for home use. A customer since 2014. We worked on 20+  projects together.
Brian writes...
What prompted you to seek our services? What situation or problem did you need to solve?
We needed a good designer for our product and found Oksana's designs on a popular stock website that we use and then contacted her for help.
What are the two most significant improvements that have resulted from your work with us?
Oksana has brought her style of design to our products and it has been a great addition to our product line.
If a potential client was on the fence about whether to work with us or not, what would you say to them?
Oksana is great to work with, easy to communicate with and timely.
We are very thankful to have found her.
Project Details
Client Brian 
Date  2014-now 
Skills Package Design, Brochure Design
Client: Katie from Antelope
Owner of leather bags business, based in United Kingdom.
Since it's a very new project, the images are not yet available. Coming soon! 🙂
Katie writes...
"I found Oksancia when I was looking for a surface pattern designer who could create unique patterns for my fabric bag linings.  Her style was just what I was looking for, but I was also impressed by her ability to create something really unique for me.
We spent some time talking about my vision for my business, the colour schemes, and the overall look I was trying to achieve with my products.  Oksana was really enthusiastic and understood what I wanted to create.
As soon as I saw the pattern she created for me I was thrilled with it.  It was really perfect!  If you are looking for a designer who can really come on-board with your vision and produce something unique for your brand, I would highly recommend Oksancia.
Project Details
Client Sarah 
Date 2014-now 
Skills Textile Design,  
Our Project Case Studies
Favorite creative projects that we love to be a part of.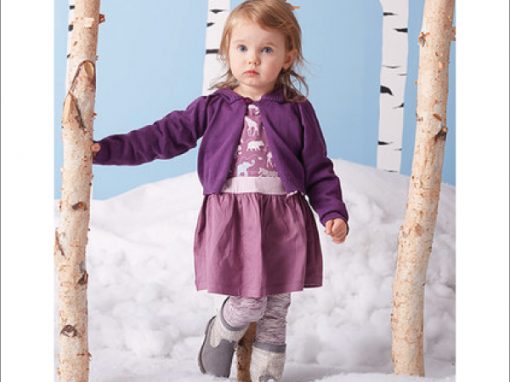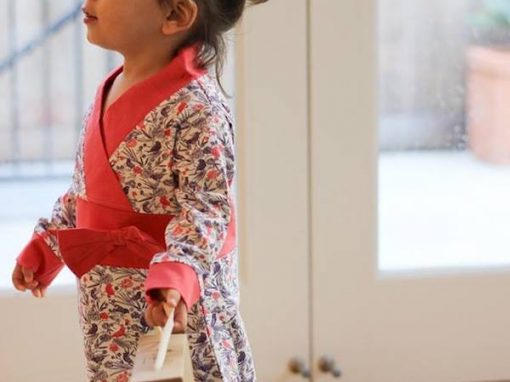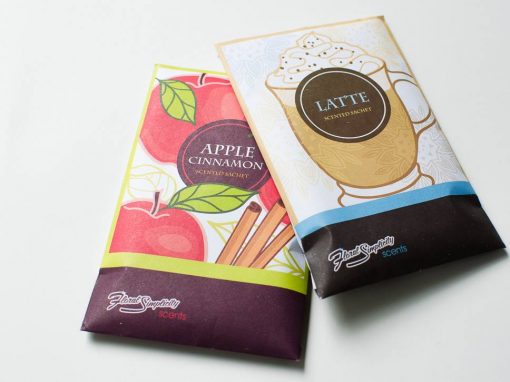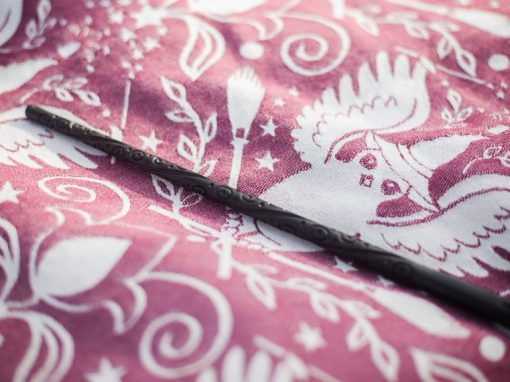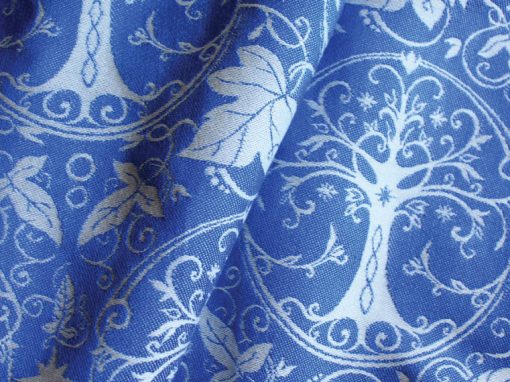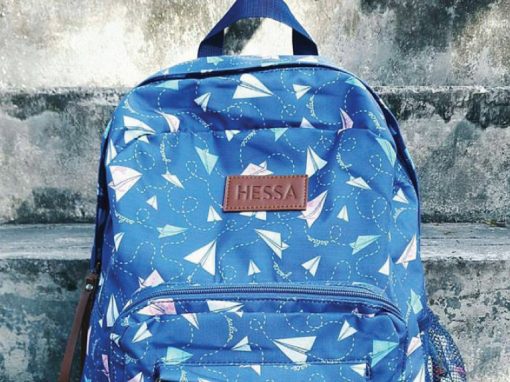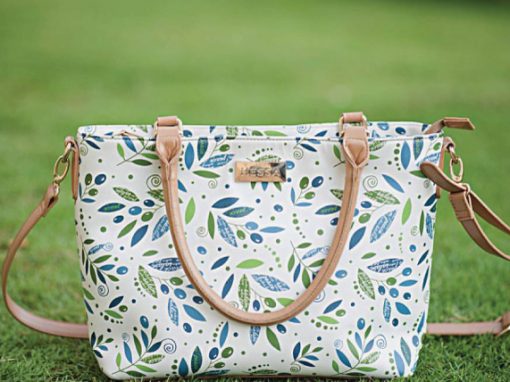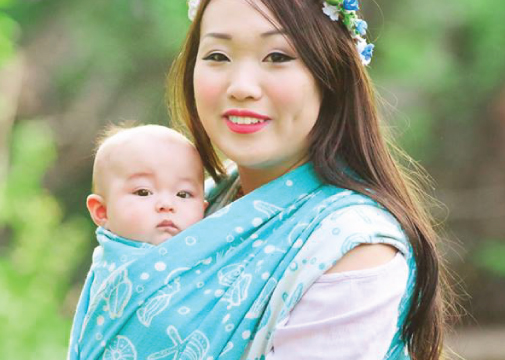 Interested In Working On A Project?