Posts Tagged 'Vectors'
---
So excited! I have just signed the contract and started working on a new children's book!!! :) I'm not going to say much at this stage, but the work is going and I am loving it…
Here is a little sneak peek detail of the first spread I finished – a surprised little fish :) It's not the whole illustration, just the part of it ;)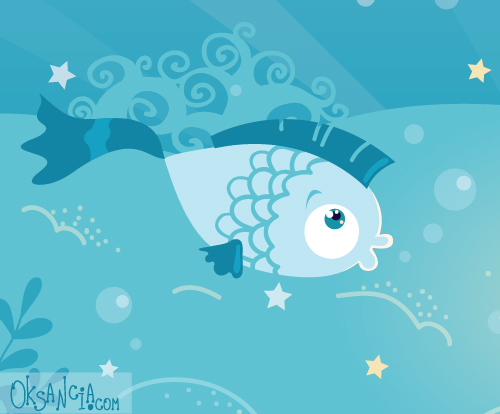 I wish you all a great creative week!
Another wonderful use of my vector image that I found on Google Images search! These are a set of wedding invitations: invites, envelopes and RSVP cards designed by talented graphic designer Lindsay Johnson of San Diego, California using my little peacock feather vector element. She even made a seamless pattern out of my feather to go on the inside of the envelope and as a border on RSVP. Very nice!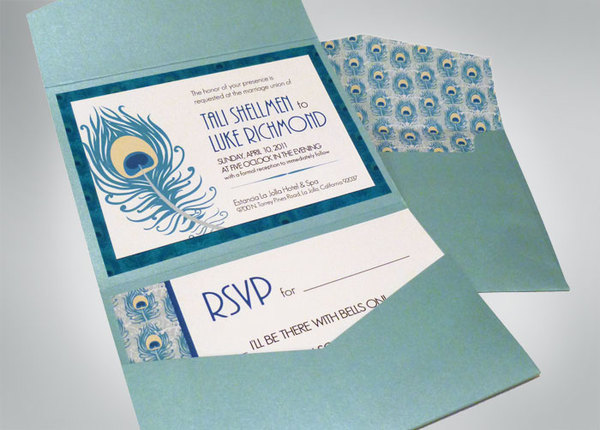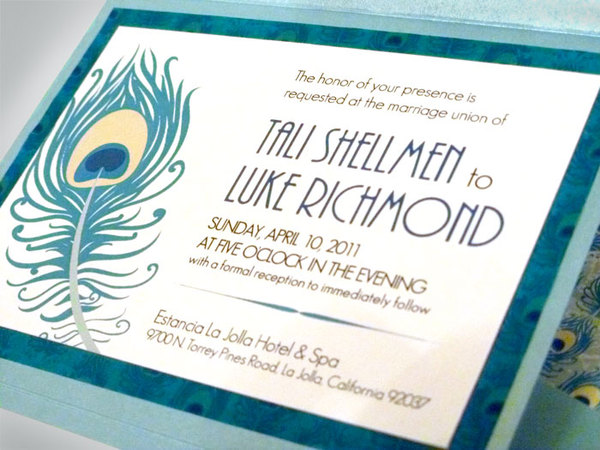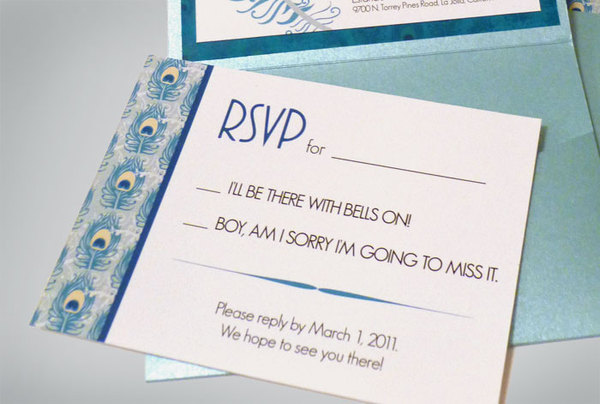 I hope Bride and Groom had a wonderful wedding day! :)
And here is my vector feather for sale on my iStockphoto portfolio: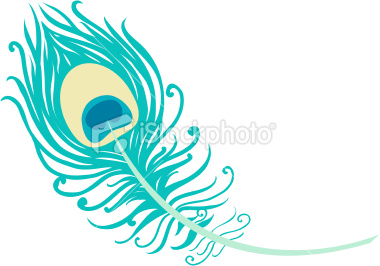 Hope you are all having a great week!
Oksancia
I am very happy to announce that the first children's book illustrated by me was published in the USA! Yay! :)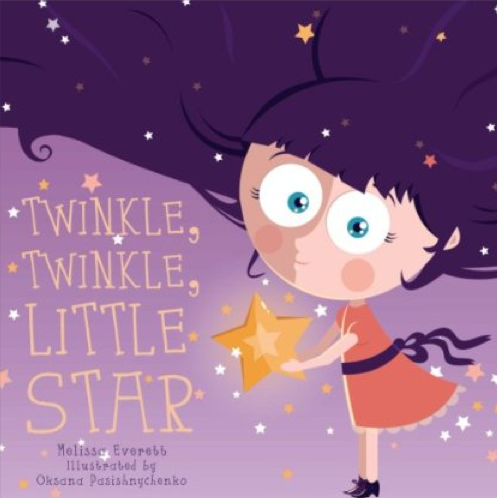 It is called Twinkle, Twinkle, Little Star. The poem was written by Melissa Everitt. It is based on a very famous, old English lullaby by Jane Tailor.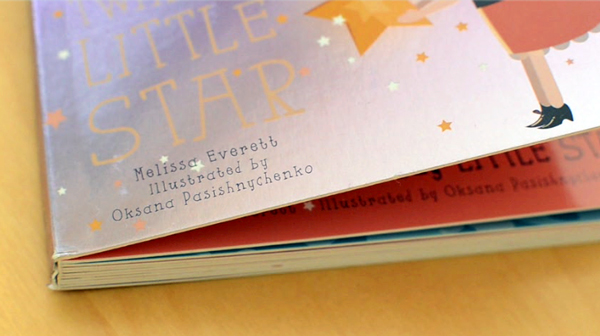 Flowerpot Press publisher did a great job printing the book. It is a square hardcover printed on a heavy cardboard with rounded corners. I especially like that parts of the cover are mirror-like.I really enjoyed working with Patrick and Steph from Flowerpot press publishing house on this little nursery rhymes book.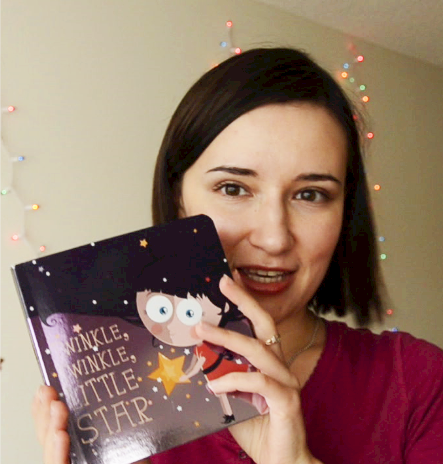 I have some exciting news to share :) A couple of weeks ago I cancelled my exclusivity on iStockphoto to try myself on other microstock agencies. It was a good couple of years being exclusive and my microstock business has considerably grown over this time, but I decided to give my portfolio a try on a number of microstock websites. I hope it will bring my portfolio new exposure, new clients and new possibilities.
Here are the links to my portfolio on microstock agencies:






For now I am in the process of uploading my 1500+ vector illustrations, seamless patterns and designs to these 6 microstock agencies and plan to increase the list of websites as I see how things are going.
What are your plans for next year? :)
Hugs!
Oksancia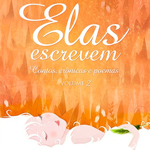 I have recently found out that my vector illustration "Asleep" is now on the cover of a book! So exciting! :) Alex found it for me and I am so happy to share it with you! The title of the book is Elas Escrevem Volume 2 which means "They Write".  It is a second part of the series with short stories and poems in Portuguese language published in São Paulo, Brazil.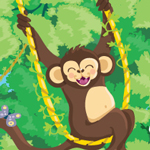 A couple of weeks ago Alex and I visited a very cool zoo Apenheul located in the Netherlands. It is filled with hundreds of apes and monkeys of all sizes and characters! We enjoyed it a lot and I even got inspiration for a new pattern! :)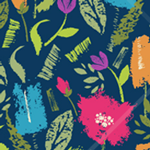 Let me tell you that coming out with new styles for my patterns is my favorite part of designing! When I am busy with one style I already dream of starting a new series with a new look :) It was this way with my painted patterns series I created recently for my iStockphoto portfolio…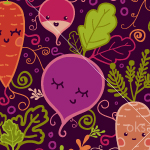 I must admit that I wasn't very keen on vegetables as a kid, however now I get more and more into eating my veggies and I'm loving their taste and wonderful colors! That is why when the next Spoonflower fabric design contest came along, I was so thrilled to whip up these little growing root vegetables. I hope you like them! :)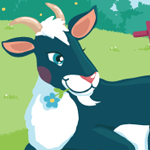 It is taking me quite some time to upload all my farm animal illustrations to iStockphoto so I decided to show you the next four vector illustrations from my farm series. Here you go! Hope you enjoy and let me know what you think! :) Check out the part 1 of farm animals series.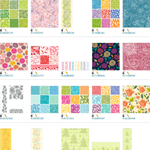 In August 2010 I started my seamless pattern project and decided on a goal to make 500 patterns  for my iStockphoto portfolio by the end of 2011, but funny thing is that I reached my goal in exactly one year :) Yay! Now is August 2011 and I can honestly say that pattern project is the most rewarding and exciting project I have ever had. Can't wait to see what second year of patterns brings…