Posts Tagged 'Shop'
---
Do you remember my little Rondy the Elephant? He is a fun elephant who loves all sorts of adventures. I made a series of Rondy paintings back in 2011 for my Etsy shop while living in the Netherlands. Unfortunately, I had to close it due to our big move to California last year. Rondy has been feeling quite lonely in the folders on my computer and really wanted to get out and have adventures once again ;) So this time the whole series of Rondy the Elephant illustrations will be available in my Redbubble shop.
Here are a couple of things Rondy chose to appear on: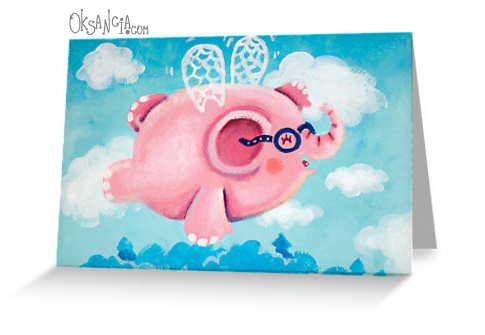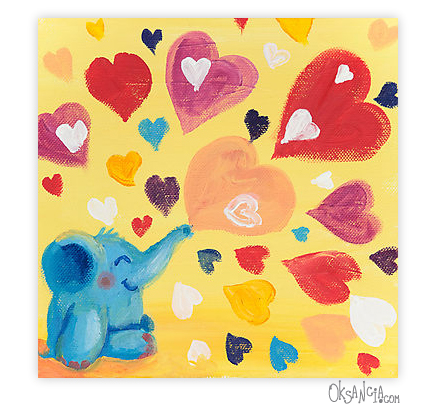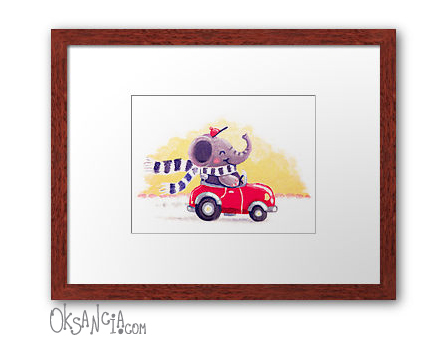 I have some exciting news to share :) A couple of weeks ago I cancelled my exclusivity on iStockphoto to try myself on other microstock agencies. It was a good couple of years being exclusive and my microstock business has considerably grown over this time, but I decided to give my portfolio a try on a number of microstock websites. I hope it will bring my portfolio new exposure, new clients and new possibilities.
Here are the links to my portfolio on microstock agencies:






For now I am in the process of uploading my 1500+ vector illustrations, seamless patterns and designs to these 6 microstock agencies and plan to increase the list of websites as I see how things are going.
What are your plans for next year? :)
Hugs!
Oksancia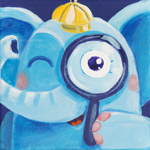 It's official! I have temporarily closed both of my Etsy shops Rondy the Elephant and Optimistic Art while I am finishing up in Groningen and moving to California. I am not sure how long it will take, but I'll keep you posted :) Thank you, all my lovely Etsy customers! While I'm packing, check out my Spoonflower Fabric Shop and my iStockphoto Vector Seamless Patterns and Illustrations shop. Greetings from my Groningen studio (for now) :D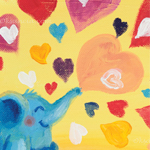 Great news! I have finally reopened my online Etsy shop and guess what, it is totally redesigned and renewed with a brand new series about Rondy the Elephant (you've already met him in my previous post) It took quite some time and effort to put everything together, but I managed with the help of Alex, and now I would really love to hear what you guys think! :)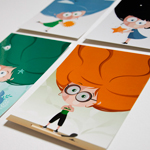 Bits of news: I started a new series of postcards on Etsy: Happy Cards. They feature a selection of prints with my digital illustrations. Currently there are 3 sets of postcards: Hair Ladies, Happy Cards Set 1 and Happy Cards Set 2. Check them out! Really hope you like them! :)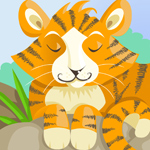 While preparing for winter celebrations I've decided to make a couple of illustrations about tigers – the symbol of year 2010. Two cute tigers – Mother Tiger and her sweet Baby Tiger decided to take a nap right here on my illustration…
This is an illustration I created feeling peaceful and a bit playful – baby tigers play in their sleep ;)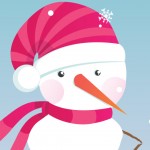 Visit my winter holidays shop at zazzle were you can find a selection of greeting cards, postcards, stamps and various gifts with my artwork! There are a lot of different options and sales for you to prepare to the holiday season!
I'll be updating my winter holidays shop very soon so stay tuned!