Posts Tagged 'Seamless Patterns'
---
I have some exciting news to share :) A couple of weeks ago I cancelled my exclusivity on iStockphoto to try myself on other microstock agencies. It was a good couple of years being exclusive and my microstock business has considerably grown over this time, but I decided to give my portfolio a try on a number of microstock websites. I hope it will bring my portfolio new exposure, new clients and new possibilities.
Here are the links to my portfolio on microstock agencies:






For now I am in the process of uploading my 1500+ vector illustrations, seamless patterns and designs to these 6 microstock agencies and plan to increase the list of websites as I see how things are going.
What are your plans for next year? :)
Hugs!
Oksancia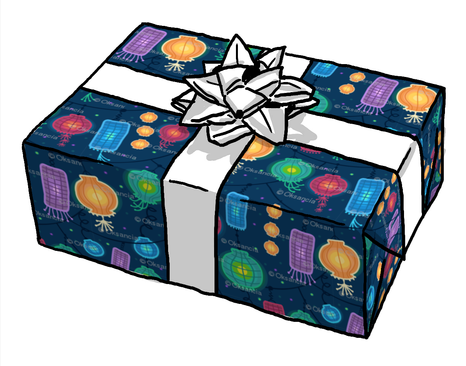 I am so excited to announce that my designs are now available on gift wrap! Spoonflower – the online fabric and wallpaper printer – started to print custom and designer wrapping paper for a limited time. I had so much fun going through my designs and previewing them on gift wrap :) Here are a couple of my favorites… Click on gift boxes to go to Spoonflower website.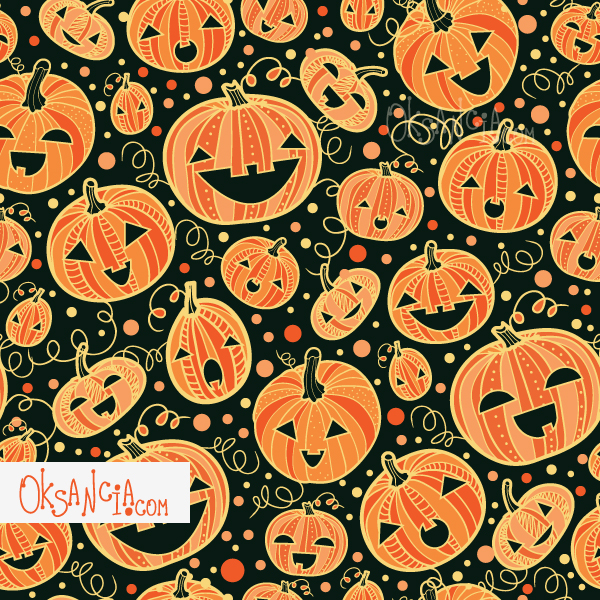 Hope you are all doing great! I am working on new fabrics for my Spoonflower shop and here is one seamless pattern with smiling Halloween pumpkins that is now available for sale. It's a spooky, but happy one :) I wonder if I should try my hand at carving pumpkins this fall ;)