Posts Tagged 'Redbubble'
---
Do you remember my little Rondy the Elephant? He is a fun elephant who loves all sorts of adventures. I made a series of Rondy paintings back in 2011 for my Etsy shop while living in the Netherlands. Unfortunately, I had to close it due to our big move to California last year. Rondy has been feeling quite lonely in the folders on my computer and really wanted to get out and have adventures once again ;) So this time the whole series of Rondy the Elephant illustrations will be available in my Redbubble shop.
Here are a couple of things Rondy chose to appear on: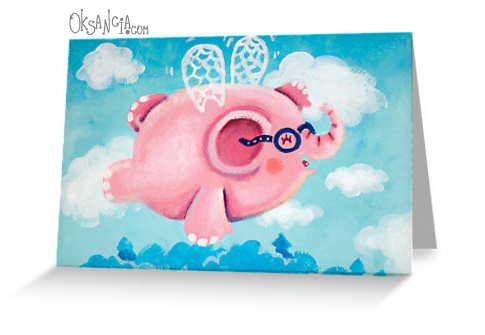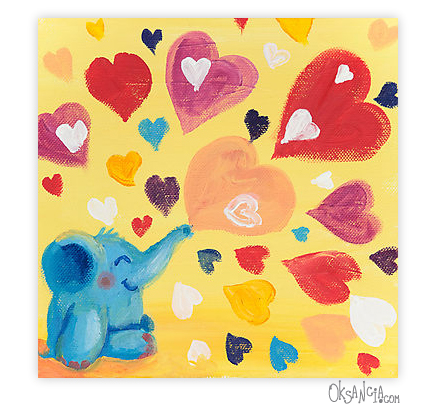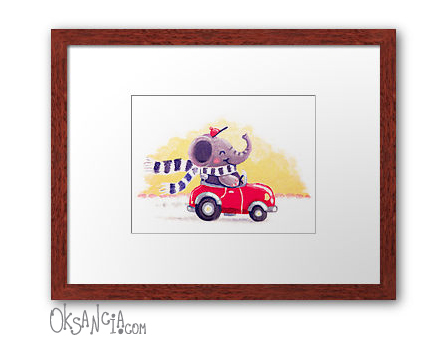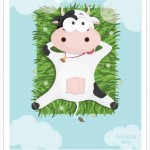 Made a couple of calendars with my vector artwork for the next year… They are available at my redbubble and zazzle shops. My first calendars! Yay!!! =)
Full layout of these calendars with all links is in my blog.