Posts Tagged 'Products'
---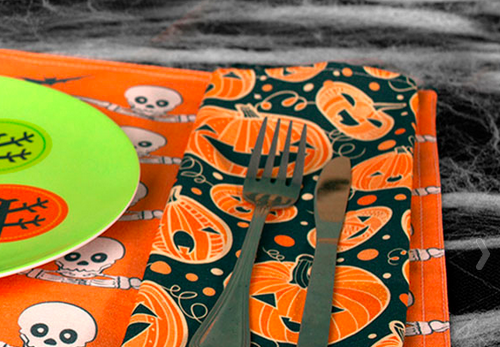 Very happy to see a photo of a napkin with my Halloween Pumpkins pattern design on the home page of Zazzle today! :) It's especially flattering as I have just reopened my shop with my seamless repeating patterns on various products. I add new products and new designs every day.
Here is the napkin with original vector print design filled with spooky, smiling Halloween pumpkins: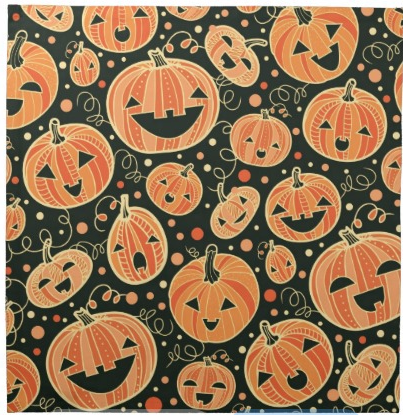 Are you getting ready for Halloween?
I have recently composed a collection of books that have one of my vector seamless pattern designs on their cover. As my patterns are sold via microstock websites, I do not always get to see my patterns in use, but whenever I find my design on a product, it makes me happy. So here they are: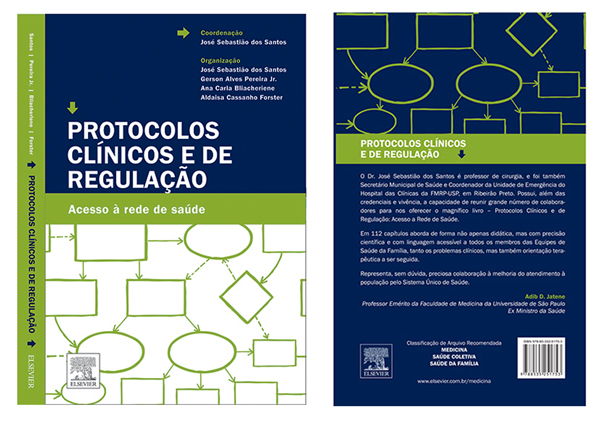 The book Clinical and regulatory Protocols (PCR): access to health network, published by Elsevier in 2012 in Brasil.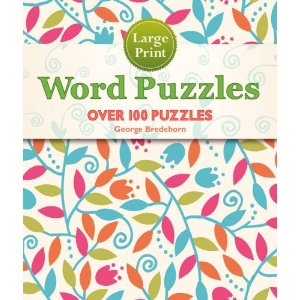 Large Print Word Puzzles book by George Bredehorn, publisher Puzzlewright, It is coming out in June 2013. Available on Amazon.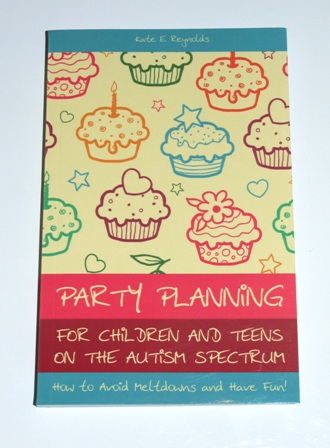 Party Planning for Children and Teens on the Autism Spectrum: How to Avoid Meltdowns and Have Fun!
Book by Kate E. Reynolds. Publisher Jessica Kingsley Pub, came out in July 2012.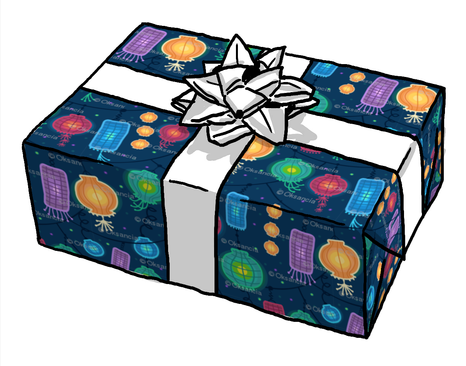 I am so excited to announce that my designs are now available on gift wrap! Spoonflower – the online fabric and wallpaper printer – started to print custom and designer wrapping paper for a limited time. I had so much fun going through my designs and previewing them on gift wrap :) Here are a couple of my favorites… Click on gift boxes to go to Spoonflower website.