Posts Tagged 'Photos'
---
Great news here!!! In just a couple of weeks Alex and I will be welcoming our first baby! So excited about this wonderful change in our lives…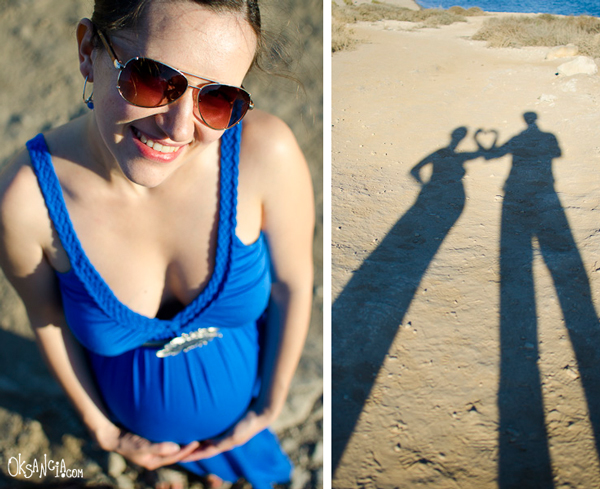 Here is my baby bump at 5 months pregnant taken in downtown Santa Barbara: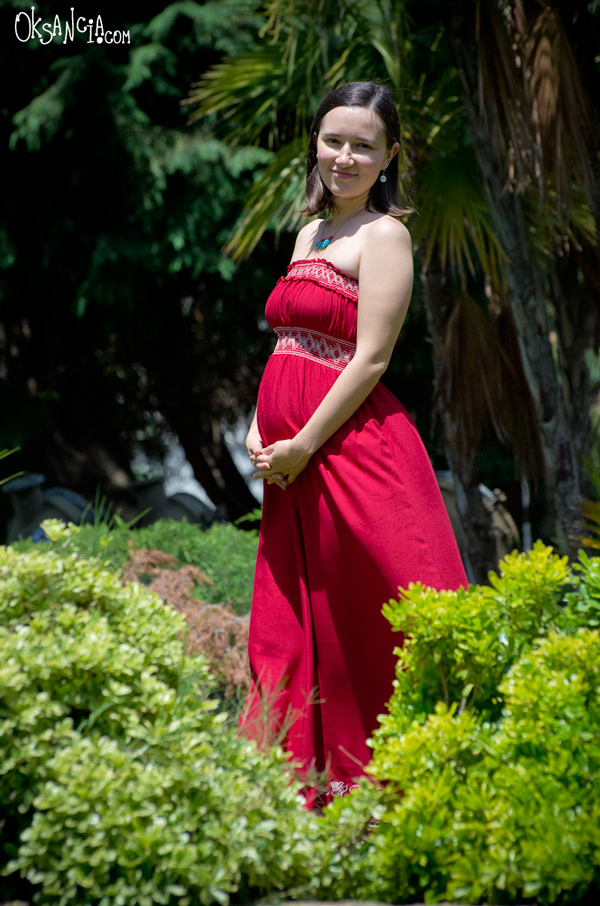 And at 8 months taken by the ocean at Goleta pier: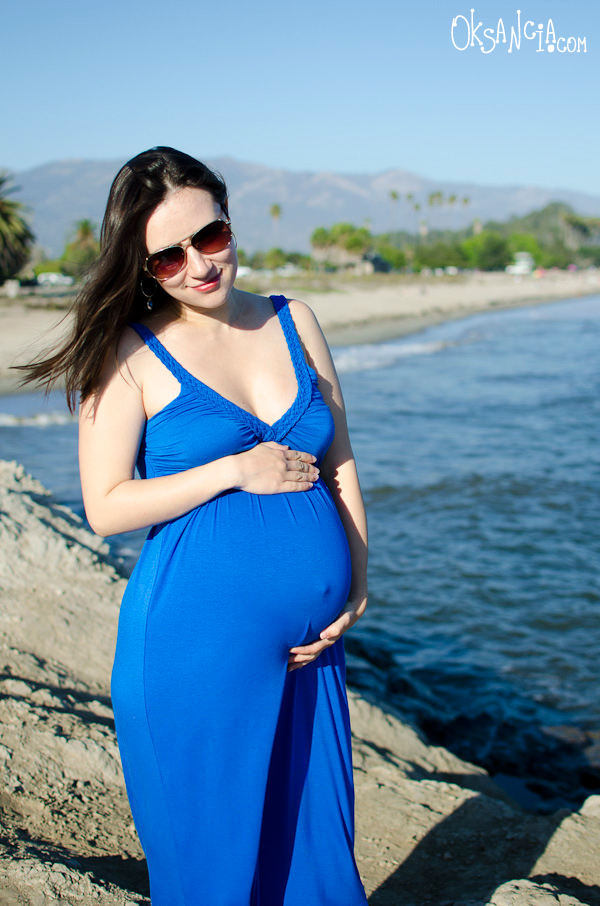 I've been feeling good, except for normal pregnancy related inconveniences, and have been working through these last months focusing on my micro stock portfolio. Of course, as we near the due date, I am changing my work routine… Hope everything goes well :)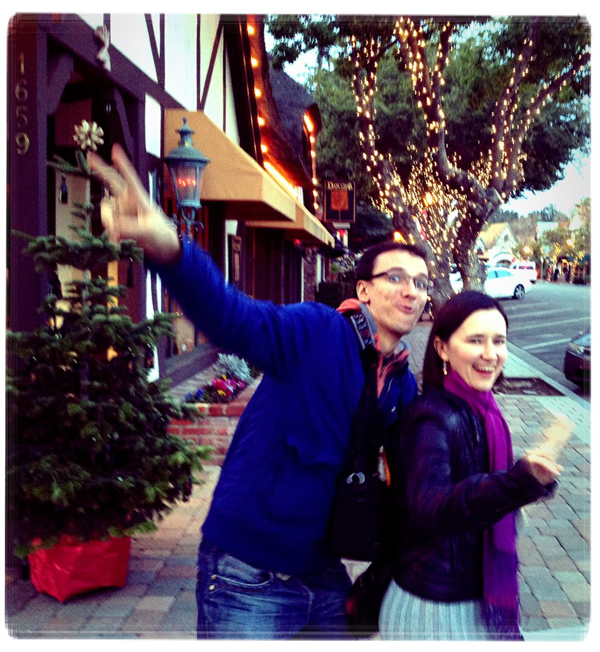 Hi everyone! I hope you enjoyed your holiday season. Alex and I surely did! :) We had lots of fun during Christmas and New Year time in Santa Barbara with our old and new fiends. The weather in Santa Barbara surprised us so much – it seams that from autumn it got directly to spring!!! I LOVE it! After a couple of rainy days everything just turned green. Wow! With all the flowers and green grass it is hard to forget it's the middle of winter ;)
I am back to work for the last couple of days uploading old/new images to various websites. I try to create new patterns too, so stay tuned for fresh images ;)
In the meantime, here are a couple of pictures from winter Santa Barbara…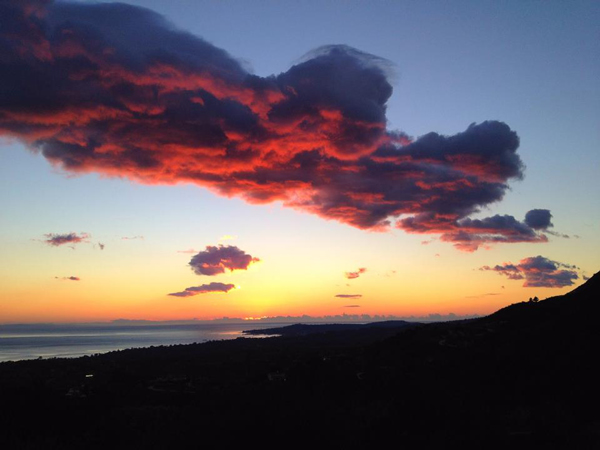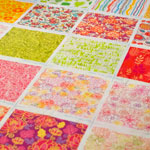 Hey all! Sorry for a long silence! I've been taking a break from work to organize, clean up, throw away and pack all of my belongings for the big move in a couple of days. I've been spending most of my time away from the computer, but one thing happened that made me come back to the shiny screen of my MacBook – a brand new batch of my fabric proofs arrived from Spoonflower! :) Check them out!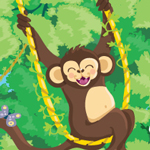 A couple of weeks ago Alex and I visited a very cool zoo Apenheul located in the Netherlands. It is filled with hundreds of apes and monkeys of all sizes and characters! We enjoyed it a lot and I even got inspiration for a new pattern! :)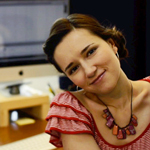 Hey guys! Today I invite you to have a peak inside my home studio! In this video episode I show you my workplace where I spend most of my creative time behind my computer and digital drawing tablet… Hope you like it! :) I include links to all the things I use below in this post.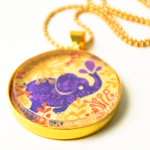 I am having fun painting today. Finally, after my Easter break and these last couple of days sorting things through in my studio… I got inspiration from my little purple elephant I am wearing right now. Here it is!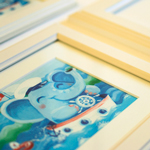 Hey everybody! :) We meet again! Hope you all have had a wonderful holiday time! Alex and I went to Ukraine to visit our family and now back to work in Groningen again. It's time to share some news about the new project that we've been working on for a couple of months now. It is going to be a whole new series of illustrations with a new character Rondy! Come and meet him! :)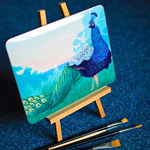 To make my iPad more safe and even more cute I ordered a custom skin with one of my vector illustrations  at GelaSkins. This is back-only version of the protective skin with matching screen wallpaper. Love it! :)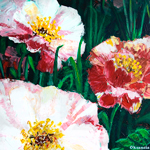 Nature is in full power already! Great to see the summer slowly coming to Groningen… Can't help but paint bold summer flowers! Equipped with this summer mood, I present to you  Flowers Of Beauty! :)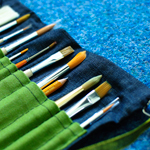 I've been painting more and more at home and at the art class, which I love to do… For this purpose I put together a little collection of art brushes, but needed something to store them and transport them in my purse…