Posts Tagged 'News'
---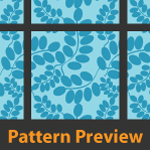 I am happy to present a brand new tool for microstockers worldwide –  Pattern Preview bookmarklet, which shows the tiled preview of any microstock seamless pattern with one click inside your browser window. It is absolutely free and everyone can easily install it.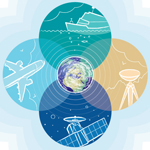 I finally have a chance to share this freelance project I did last winter for Delft Institute of Earth Observation and Space Systems (DEOS) at Delft University (the Netherlands). The task was to create a logo-illustration for the Remote Sensing Symposium the Institute organized in May and incorporate it in flyers and symposium poster design.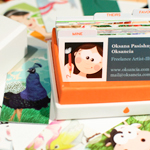 While getting ready for Bologna Children's Book Fair, I decided to organize my promotional materials… Here are the latest additions to my MOO collection: MiniCards with my portfolio images on them! They all turned out wonderful! :) Love them!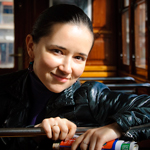 It was quite a surprise to me that I've been blogging about my art and life for two years already! :) Today is my blog's birthday!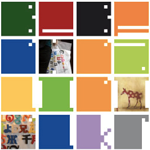 In one month I'm going to Bologna, Italy to visit one of the biggest children's book events – Bologna Children's Book Fair! I'm very excited about it because of the scale of the conference, the possibility to meet a lot of wonderful artists and writers from all over the world and to show my own work in person.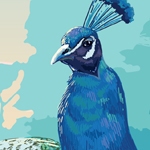 It is truly a great and pleasant surprise to see my latest vector illustrations "Peacock at the sunset" chosen as vector of the week at Istockphoto! And even more great to receive all those nice reviews and comments about it! ;) Thank you all very much!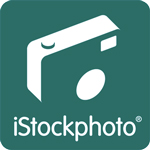 It's about time I wrote a review of my long-term relationship with micro-stock illustration and especially with Istockphoto. I waited till the day of my 1000th file download to share my experience with you all! :)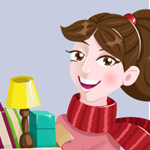 The day has come! I finally relocated my blog from Livejournal to my website wanting to keep all the information about me and my work in one place. Since today you can find my current blog here, but I will keep my old blog Getting Creative on Livejournal as an archive of my posts for the period 2007-2009. Feel free to browse through them.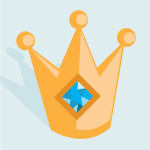 Exciting news, everyone! :D Today I got a little crown next to my name on my Istockphoto profile! It means that I became an exclusive contributor and, starting from today, my vector illustrations can only be bought there. I hope it will be a nice boost for my sales and creative plans! Read more on my blog.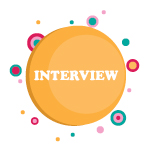 My first interview on the web!!! It was made by nice folks at Vector Goodness blog. It goes mostly about my vector experience, but also about my work process. It features a couple of my illustrations.
Nice winter holidays early present for me ;)
You can read it on Vector Goodness Blog!