Posts Tagged 'Holidays'
---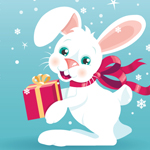 It is a holiday season again and a really true one with snow, traveling and wishes :) It has been a wonderful year for me. I hope for you too. The year 2011 has great things in store for us all, I'm sure. So have a very merry holidays! See you next year!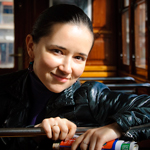 It was quite a surprise to me that I've been blogging about my art and life for two years already! :) Today is my blog's birthday!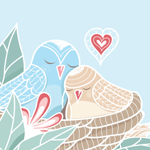 My romantic vector illustration I finished some time ago and was saving it to show you just before St. Valentine's Day… This illustration of a couple of sweet birds in love cuddling in their nest is another vector style experiment and also a pastel colors experiment.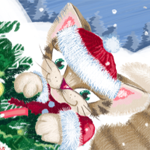 My dear friends, I would like to wish you all a very merry Christmas and a happy New Year of 2010! Thank you very much for all your support and feedback on my work! Every comment and message makes me happy! :) Hope you all will have a wonderful time celebrating holidays and a great beginning of a new year full of smiles and adventures!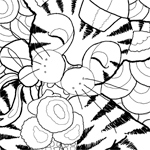 I have a little holiday gift for you all! This year I created another Coloring Calendar 2010 this time with a cute baby tiger – symbol of the year 2010 – enjoying his ice cream :)
You can download it by clicking on the preview image of the calendar in this post.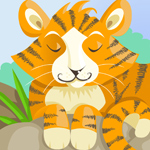 While preparing for winter celebrations I've decided to make a couple of illustrations about tigers – the symbol of year 2010. Two cute tigers – Mother Tiger and her sweet Baby Tiger decided to take a nap right here on my illustration…
This is an illustration I created feeling peaceful and a bit playful – baby tigers play in their sleep ;)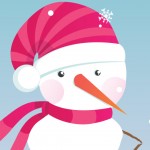 Visit my winter holidays shop at zazzle were you can find a selection of greeting cards, postcards, stamps and various gifts with my artwork! There are a lot of different options and sales for you to prepare to the holiday season!
I'll be updating my winter holidays shop very soon so stay tuned!