Posts Tagged 'Giveaways'
---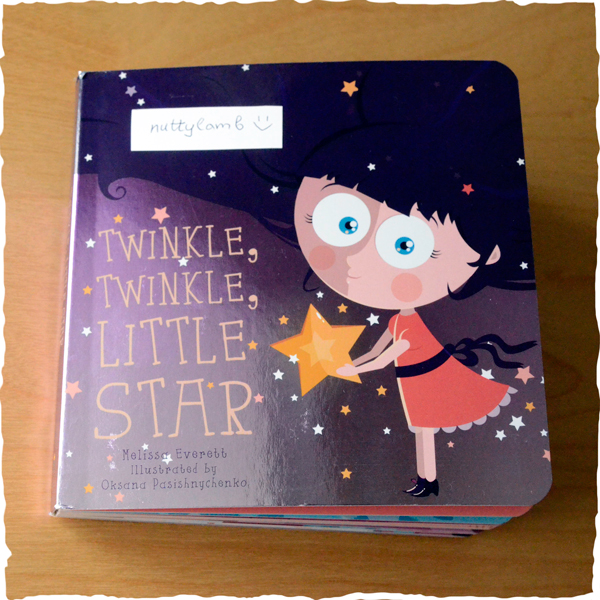 Congratulations, Nuttylamb, on winning a signed copy of my Twinkle, Twinkle, Little Star children's book! Yay!!! I hope you will enjoy your new book!

I will be emailing the winner to find out the details and to mail her new book very soon.
Thank you very much, all the wonderful people, who commented on my video announcing the news about first children's book illustrated by me! Many thanks for all your support and encouragement!!!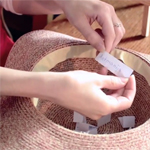 Hey guys! :) I hope your summer is going great! I have plans to work this summer, but I still have lots of fun with my projects and videos every day :) This time I am happy to announce that I have chosen the winner of my Mounted Print Giveaway.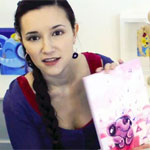 It's time for a giveaway! :) And more importantly it's time for YouTube giveaway! Here is a little video about how you can enter and win my Music Lover mounted print with Rondy the Elephant on the roof! Thank you all who have already taken part! So here we go…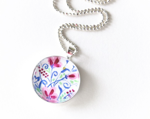 So excited that my art jewelry from my Etsy shop is featured on a lovely  Singing Three Little Birds blog! There is also a giveaway going on: take part today and you can win my Spring Bouquet Art Pendant! I will lovingly make it in my studio, package and mail it to the winner! Yay! :) The giveaway ends on April 16 so be quick!