Posts Tagged 'Freebies'
---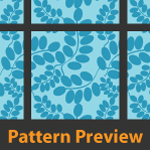 I am happy to present a brand new tool for microstockers worldwide –  Pattern Preview bookmarklet, which shows the tiled preview of any microstock seamless pattern with one click inside your browser window. It is absolutely free and everyone can easily install it.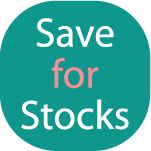 As there were some changes in vector illustration submission requirements on Shutterstock, here you can find an updated "Save For Stocks" script for Adobe Illustrator, which saves all necessary file formats for you.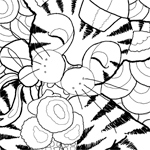 I have a little holiday gift for you all! This year I created another Coloring Calendar 2010 this time with a cute baby tiger – symbol of the year 2010 – enjoying his ice cream :)
You can download it by clicking on the preview image of the calendar in this post.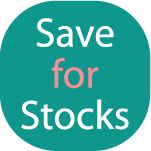 It is always great to save some time and this script truely helps to save you time for more creative things than saving your vector illustrations in different formats. "Save for stocks" script for Adobe Illustrator manages saving a file package (EPS 8 and two JPEGS, bigger and smaller) for micro-stock websites. Now it is for you to download.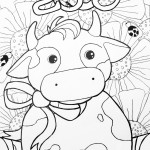 I've made a free printable coloring calendar 2009 for everybody's enjoyment!
You can download it from my blog, print it on some nice paper and color it the way you want! There is also a little giveaway! Read all the info on my blog. Happy holidays! :)