Posts Tagged 'Featured'
---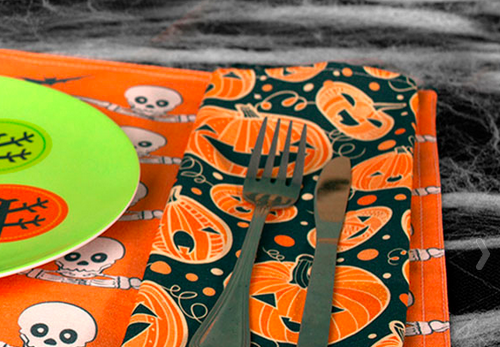 Very happy to see a photo of a napkin with my Halloween Pumpkins pattern design on the home page of Zazzle today! :) It's especially flattering as I have just reopened my shop with my seamless repeating patterns on various products. I add new products and new designs every day.
Here is the napkin with original vector print design filled with spooky, smiling Halloween pumpkins: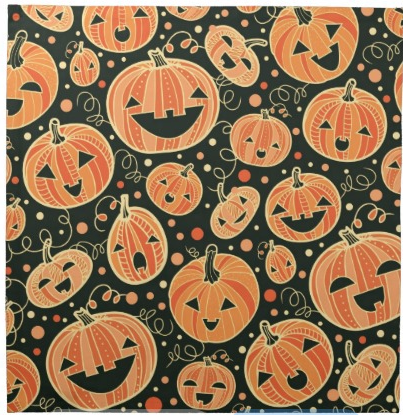 Are you getting ready for Halloween?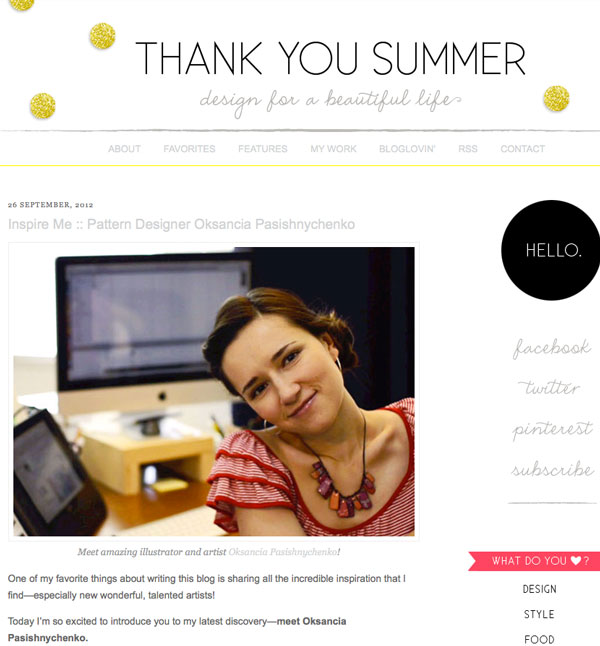 I am so honored to be featured on a wonderful blog Thank You Summer created by lovely artist and writer Caroline. It is really incredible for me to read that my work inspires creative people, while I myself am constantly inspired by amazing community of artists sharing their work on the Internet.
Thank you so much, Caroline for your kind words!I am looking forward to new posts on your blog!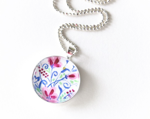 So excited that my art jewelry from my Etsy shop is featured on a lovely  Singing Three Little Birds blog! There is also a giveaway going on: take part today and you can win my Spring Bouquet Art Pendant! I will lovingly make it in my studio, package and mail it to the winner! Yay! :) The giveaway ends on April 16 so be quick!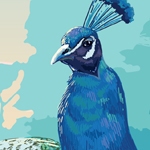 It is truly a great and pleasant surprise to see my latest vector illustrations "Peacock at the sunset" chosen as vector of the week at Istockphoto! And even more great to receive all those nice reviews and comments about it! ;) Thank you all very much!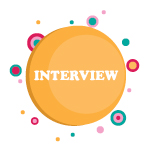 My first interview on the web!!! It was made by nice folks at Vector Goodness blog. It goes mostly about my vector experience, but also about my work process. It features a couple of my illustrations.
Nice winter holidays early present for me ;)
You can read it on Vector Goodness Blog!