Posts Tagged 'Downloads'
---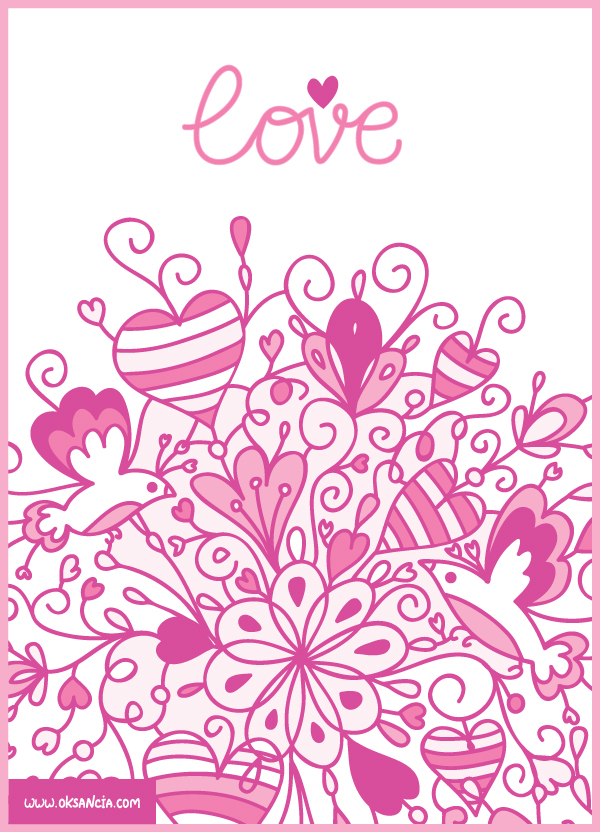 Happy Valentine's Day, everyone!!!
I want to share some love with all the wonderful people who support me and my work, so I designed this little freebie printable card for you.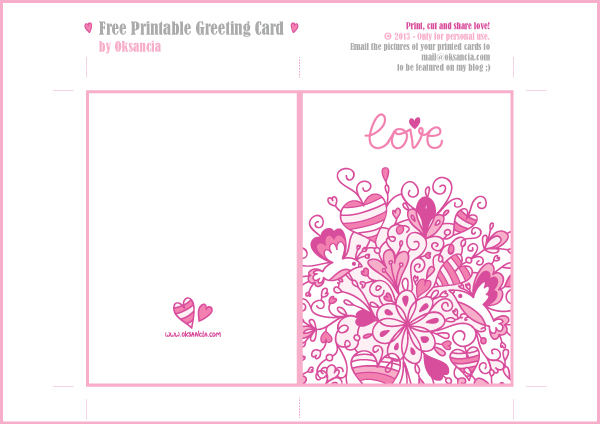 You can download it by clicking on the picture, print it, cut it out, fold it and share love with someone!
Enjoy!
This card is for personal use only. If you email me the picture of the printed card, I will feature it on my blog.
Have a great, full of love, day!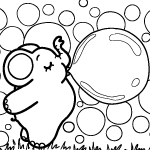 Hey, hey, hey, boys and girls! :D How have you been doing? I am back from my short trip visiting my family. It was a great time, but now I'm so ready to get to work again. Ideas have been pouring in lately. That's the value of good rest! Here you have your new coloring page with Rondy the Elephant having some leisure time blowing bubbles. Have fun coloring! :)
New free coloring page is here! This time Rondy the Elephant is playing guitar. I am a bit sad that I have never learned to play guitar myself, but Rondy has.  And not only guitar – he plays all kinds of musical instruments. He and his friend Birdie give quite a performance together… I just might learn to play myself one day due to his inspiration ;)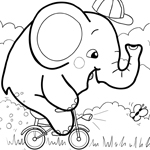 I loved coloring pages as a child and I still consider coloring in my sketches and selecting colors for my paintings one of the most fun parts of creating an image! I said to myself: "Could be a nice idea to start creating a freebie coloring page for all sweet kids who love coloring just as I do!" And I already have curious Rondy the Elephant to star in the coloring adventures! I asked him and he was thrilled! :0)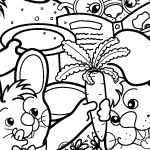 Holiday season is here and so is my new free printable calendar 2011 as an early holiday gift to all the wonderful people who have been supporting me and my work online and offline! :) 2011 is the year of Rabbit and so my calendar is featuring cute hungry bunnies. Enjoy!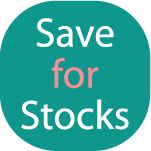 As there were some changes in vector illustration submission requirements on Shutterstock, here you can find an updated "Save For Stocks" script for Adobe Illustrator, which saves all necessary file formats for you.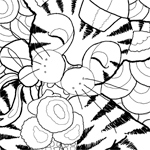 I have a little holiday gift for you all! This year I created another Coloring Calendar 2010 this time with a cute baby tiger – symbol of the year 2010 – enjoying his ice cream :)
You can download it by clicking on the preview image of the calendar in this post.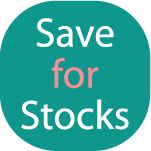 It is always great to save some time and this script truely helps to save you time for more creative things than saving your vector illustrations in different formats. "Save for stocks" script for Adobe Illustrator manages saving a file package (EPS 8 and two JPEGS, bigger and smaller) for micro-stock websites. Now it is for you to download.