Posts Tagged 'Design'
---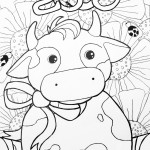 I've made a free printable coloring calendar 2009 for everybody's enjoyment!
You can download it from my blog, print it on some nice paper and color it the way you want! There is also a little giveaway! Read all the info on my blog. Happy holidays! :)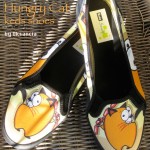 My "Hungry Cat" keds shoes designed with my vector illustration "Hungry Cat" have been bought by my friend Eva at my zazzle shop and came afer some time of waiting in the hands of their happy owner :) Read more and see photoreview of these keds in my blog.