Posts Tagged 'Customer Photos'
---
From time to time I embark on a Google images search trip to find how my pictures are being used. Today's trip appeared to be very productive as I managed to find a couple of very curious and exciting things. For example, I was so glad to stumble upon a picture of cute shorts made from my Bright Garden Flowers fabric by Spoonflower employee Danielle!!! :) Wow! :D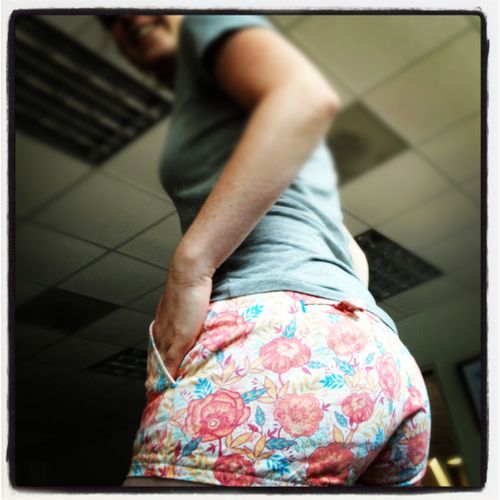 They look great… Especially in the middle of winter :) It seams that I have missed this post on Spoonflower blog a couple of months ago. Nevertheless, I am always happy to see how people bring my fabric designs to life. Thank you, Spoonflower, for sharing this picture!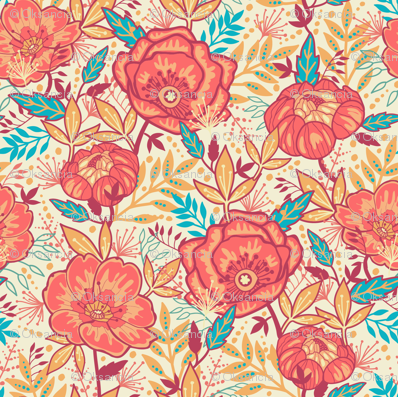 Hope you are all having a great day!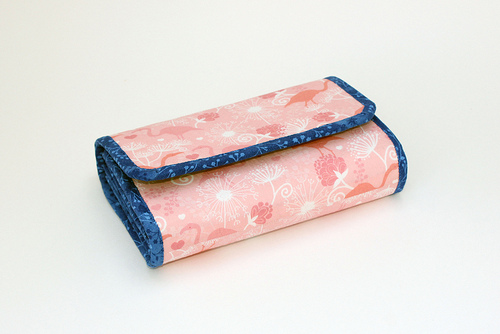 I am really excited about this wallet made by lovely LittleQuack. The pink fabric with romantic flamingos is my design Flamingo Love from my Spoonflower Shop. It is just so fun to see how people use my fabrics! LittleQuack did an amazing job on this little wallet and she has such lovely, pattern covered creations in her Etsy shop.
I am currently working on a bunch of new patterns myself ;)
Hope your are all having a great week!
Two days ago I decided to catch up on a couple of inspirational blogs I follow. Imagine my surprise when I stumbled upon this lovely dress – it is made with my fabric design Strawberries from my Spoonflower fabric shop!!! :D I just love how it turned out and the style of the dress is wonderful! I would be happy to have a dress like this myself ;)