Posts Tagged 'Calendars'
---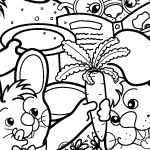 Holiday season is here and so is my new free printable calendar 2011 as an early holiday gift to all the wonderful people who have been supporting me and my work online and offline! :) 2011 is the year of Rabbit and so my calendar is featuring cute hungry bunnies. Enjoy!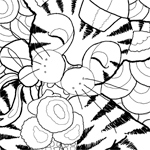 I have a little holiday gift for you all! This year I created another Coloring Calendar 2010 this time with a cute baby tiger – symbol of the year 2010 – enjoying his ice cream :)
You can download it by clicking on the preview image of the calendar in this post.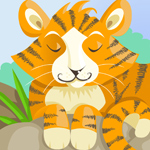 While preparing for winter celebrations I've decided to make a couple of illustrations about tigers – the symbol of year 2010. Two cute tigers – Mother Tiger and her sweet Baby Tiger decided to take a nap right here on my illustration…
This is an illustration I created feeling peaceful and a bit playful – baby tigers play in their sleep ;)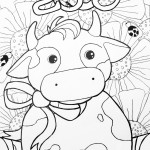 I've made a free printable coloring calendar 2009 for everybody's enjoyment!
You can download it from my blog, print it on some nice paper and color it the way you want! There is also a little giveaway! Read all the info on my blog. Happy holidays! :)