Posts Tagged 'Amazing People'
---
A few weeks ago I attended a book launch of IMPACT X: How to Transform Your Wisdom, Work, and Wealth into Meaningful Community Impact written by Paksy Plackis-Cheng. I really enjoyed the presentation, especially how Paksy organized the event by focusing on the stories of the great entrepreneur impact makers who she invited to speak on a panel. I was very inspired by their stories at the book launch.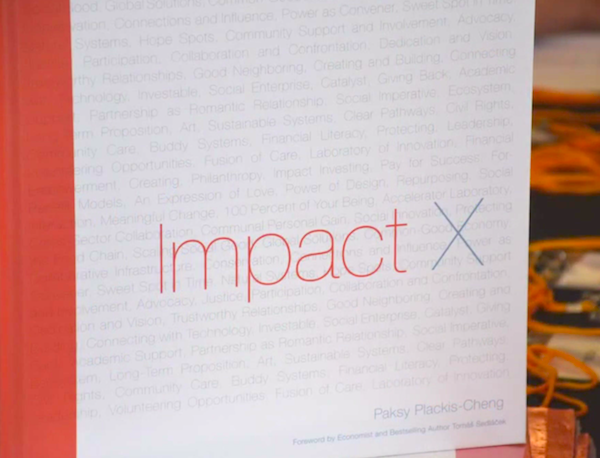 I am reading the book now, which is filled with amazing experiences and wisdom of incredible business men and women making the impact on society with their work.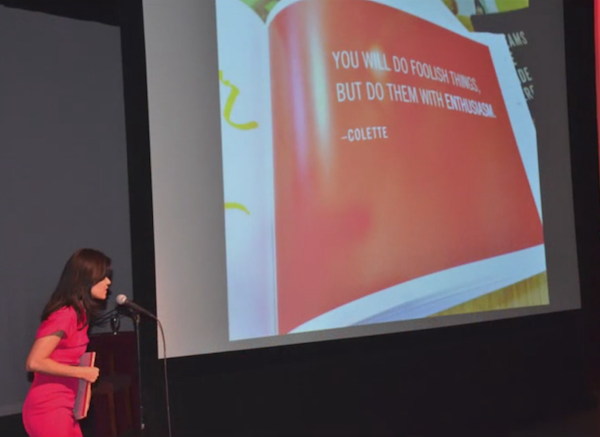 Little did I know that Paksy was originally from the Netherlands. After briefly meeting her husband Brian at the event, he introduced me to Paksy and I shared a bit of my story about my 7 years in the Netherlands and my art business. My Dutch is very rusty after not having been used for more than 3 years ;) But it was still really nice to speak with Paksy about our common Dutch-American experiences. We ended up meeting for coffee a few days later and Paksy was so nice to interview me about my seamless pattern design business for her blog.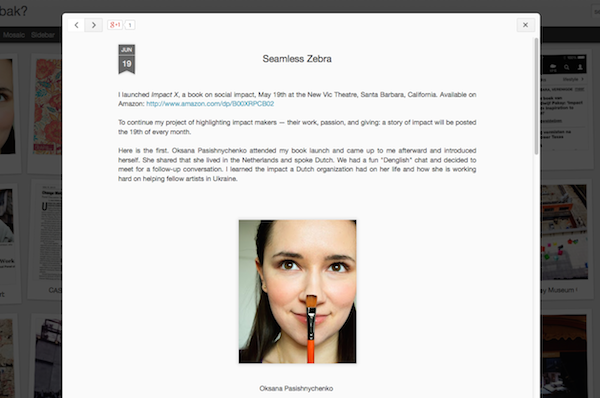 Huge thank you to Paksy for taking interest in my work!
There have been some new developments over the last few months with which you can find out in this interview. Me and my husband Alex gathered a group of talented artists and designers to form a surface design studio called Seamless Zebra. It's still at a beginning stage of development, but the experience so far has been wondeful. I'm very excited to see what the future holds! :)