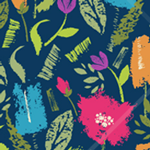 Let me tell you that coming out with new styles for my patterns is my favorite part of designing! When I am busy with one style I already dream of starting a new series with a new look :) It was this way with my painted patterns series I created recently for my iStockphoto portfolio…
First I took some water, brush and my watercolors and painted some crazy shapes on paper…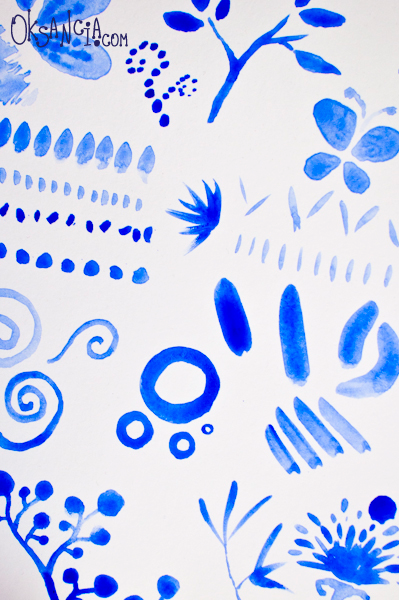 Then I photographed them and traced to vector in Adobe Illustrator CS5.
This gave me a whole new collection of elements to work with which I love!
Here are a couple of my vector patterns in this style:









I like the result of my first try in this textured style, but I'd love to hear your thoughts on them!
It seams to me that these patterns could look nice on textiles. Hop over to my Spoonflower Fabric shop to check out my fabric designs!
So what do you think? Do you like this style? :)