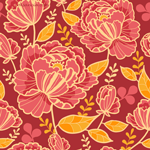 What a great weather it is today! I do hope the sun stays and brings more warmth very soon :) My spring mood as definitely helped me with my new floral seamless patterns series for iStockphoto. These decorative flowers are a pleasure to work at! For this vector series I got inspired by wonderful kimono fabrics of Japan with their bold flowers, vivid colors and golden highlights.
Kimono Seamless Patterns Series
vector illustrations by Oksancia
✥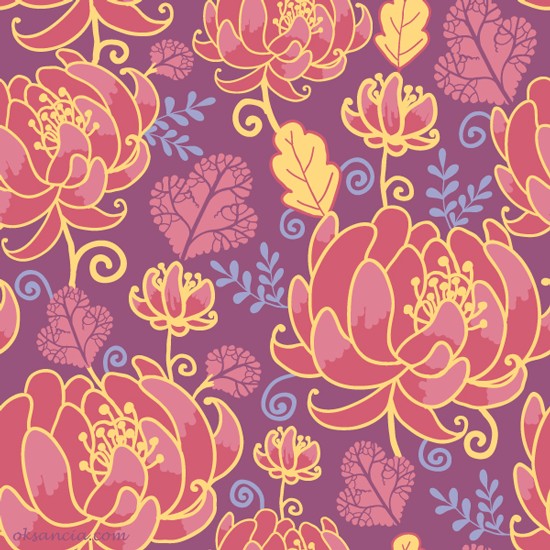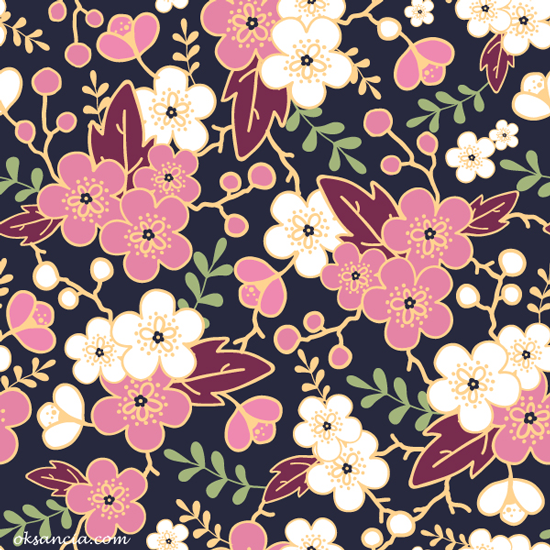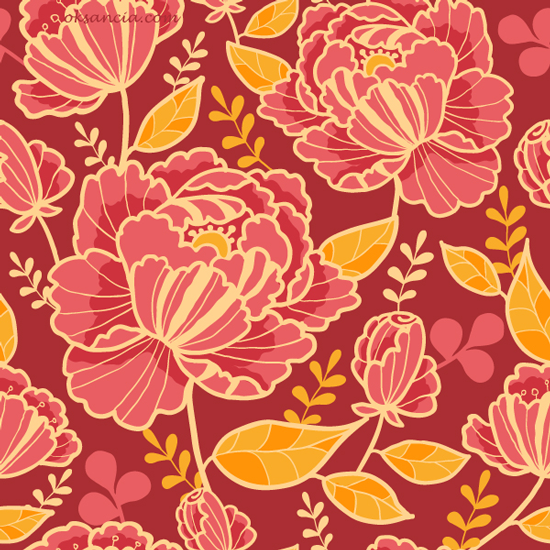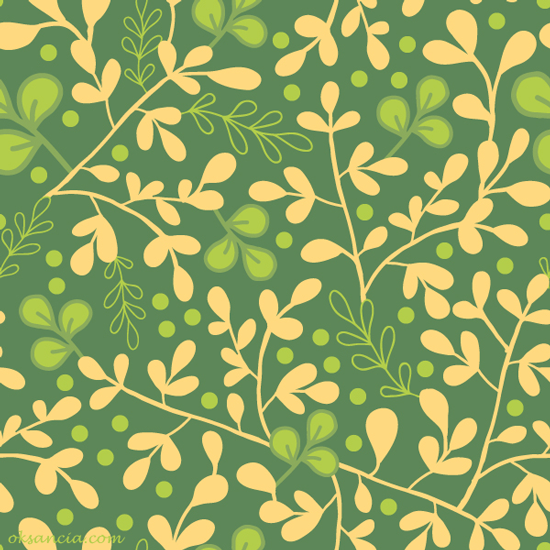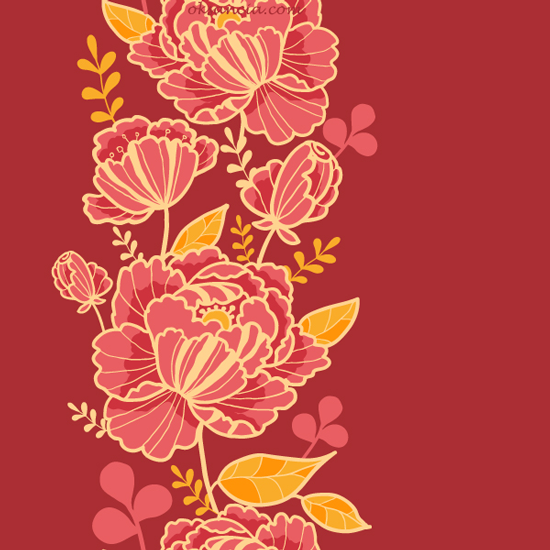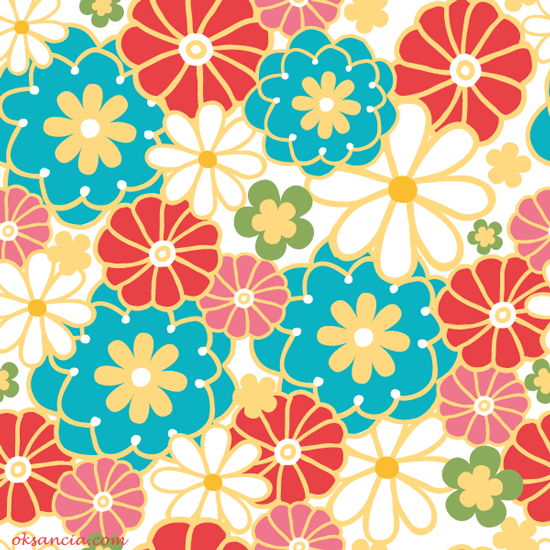 There are much more patterns to come in my iStockphoto portfolio.
Hope your are having a wonderful week!
♥
Older posts I thought you might like: