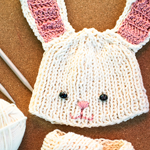 I just loved designing and knitting this little Baby Bunny set for my little baby niece! :) Hope this little hat brings her luck in the year of rabbit! I made this set some time ago and totally forgot to share it here. So here you go: a bit of warm and soft bunny cuteness for you!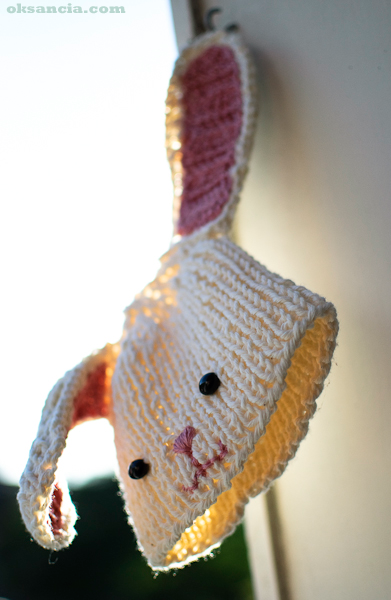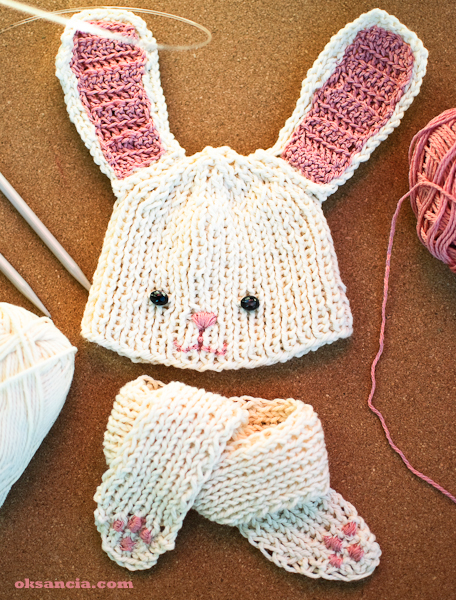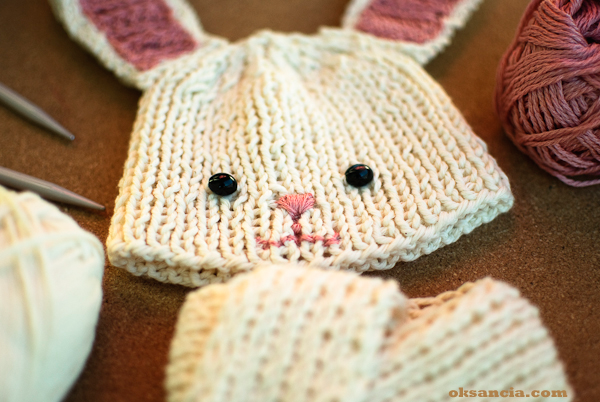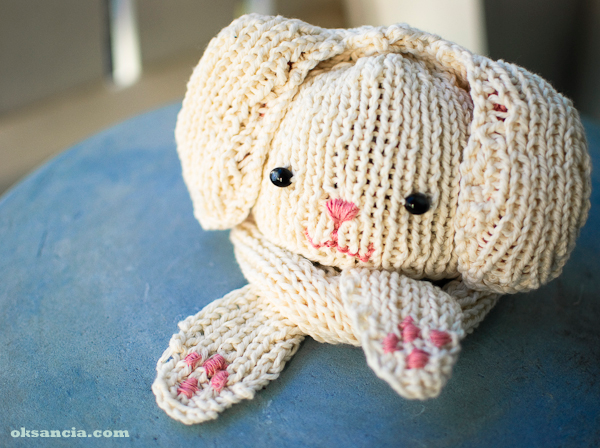 It is getting pretty warm in Groningen!
Hope you are enjoying your spring as I do!
♥
You might like: