First time I received the samples of my graphic design work that smelled so good! :) So excited to share a unique, creative project, on which I worked together with Floral Simplicity brand of scented sachets for home use. We created a line of 10 unique packaging designs for each scent with modern layout and a vibrant range of artwork. I love how they all turned out.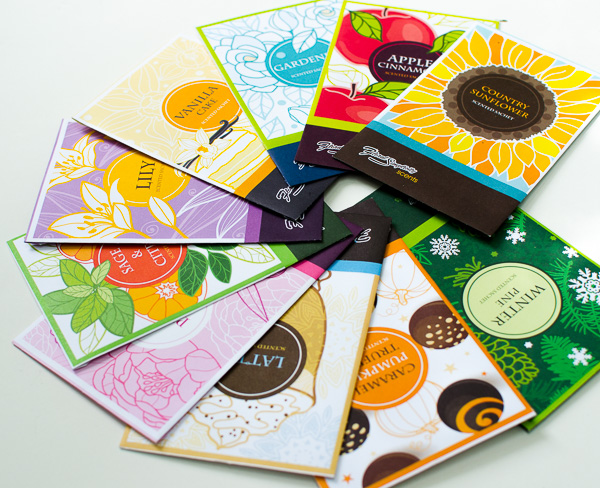 I created a hand drawn illustration for each envelope that reflected the scent and atmosphere that goes together with each aroma. The final artwork has been done in vector format.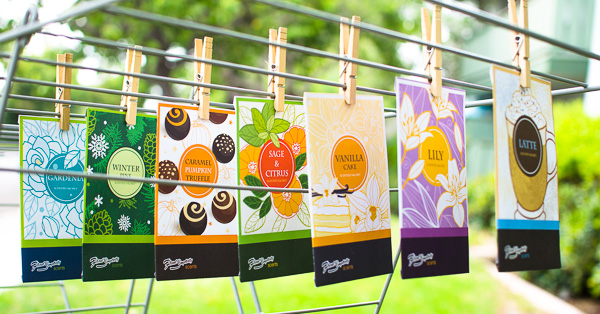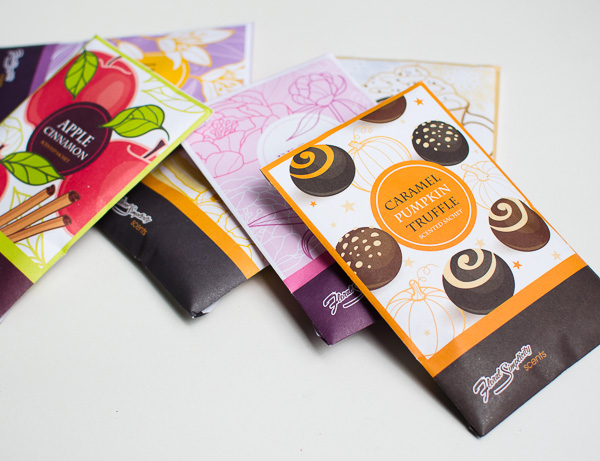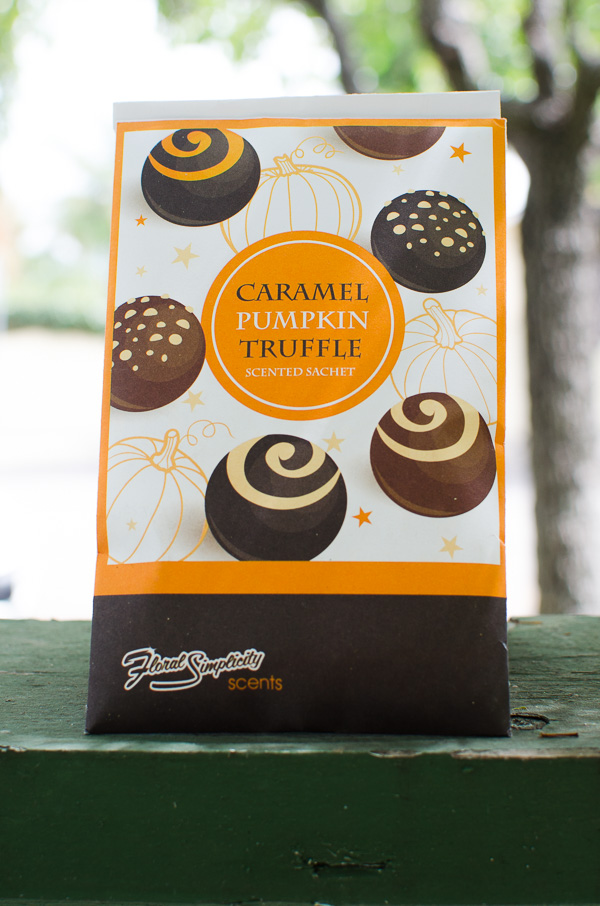 I like how colorful they all look together :) They really can brighten up any corner of the room where you choose to use them.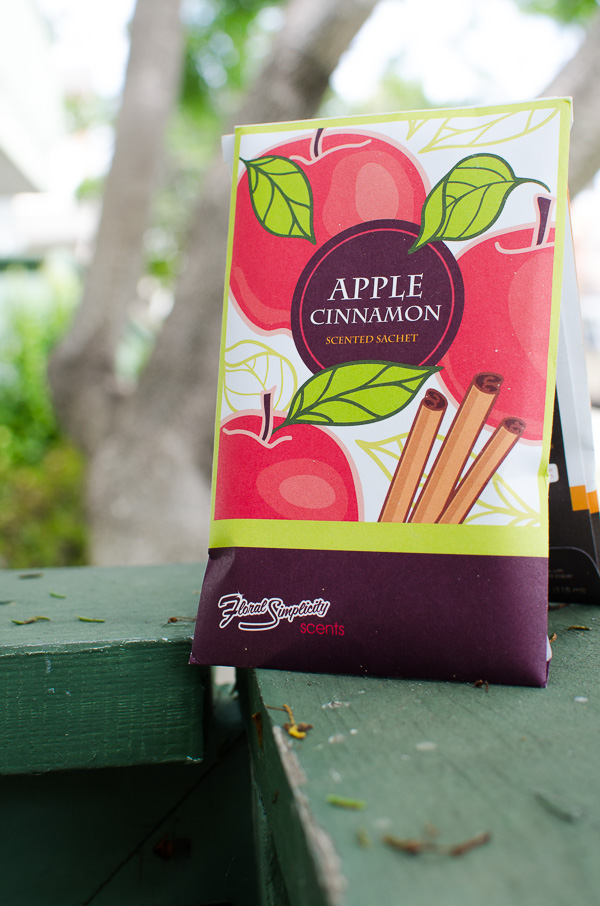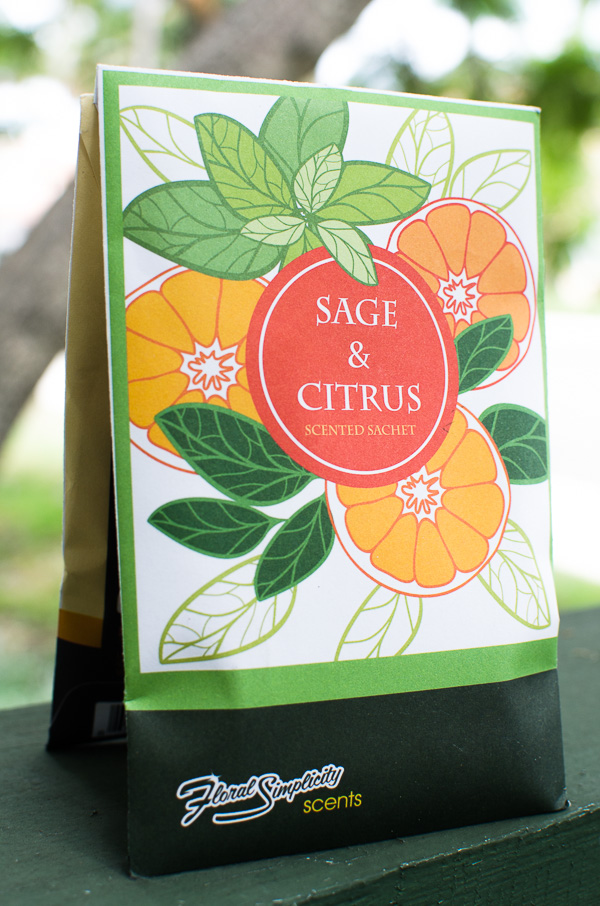 Thank you, Floral Simplicity, for such an interesting project!
My favorite designs are Caramel Pumpkin Truffle and Latte. But for the smells I like citrus the most.
And how about you? Which one do you like? :) And do you have a favorite smell?