Under The Sea Wrap
Textile Design Client Project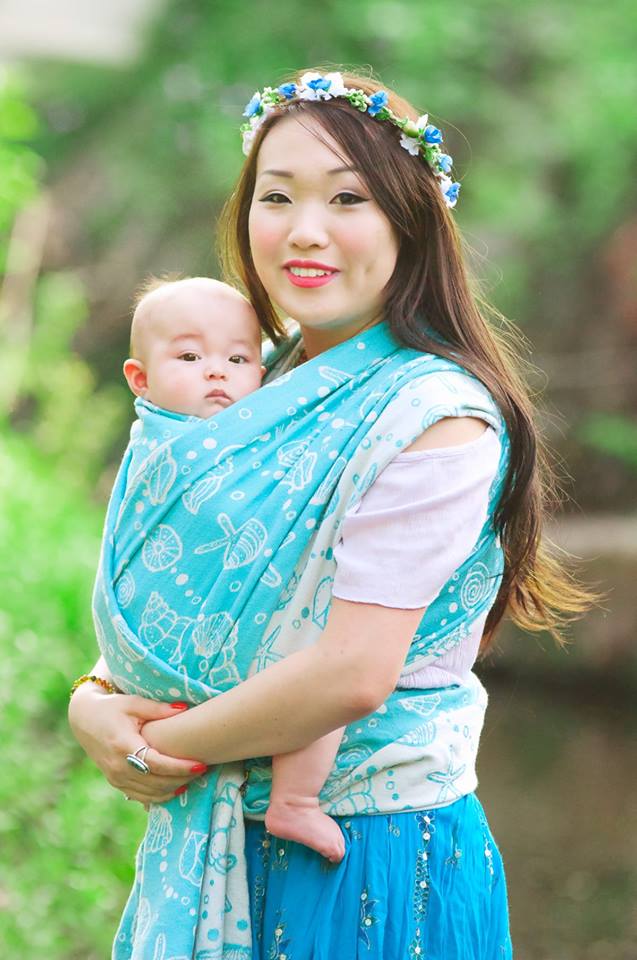 Client:
Cari Slings
Babywearing Wraps Manufacturer
We designed a vector repeat pattern design with many hand-drawn seashells and dots to signify tropical, beach vibe.
The pattern has been later woven at a textile mill to produce comfortable and stylish babywearing wraps and totes to carry them. It has also been produced in many colorways.
Photo credit: Cari Slings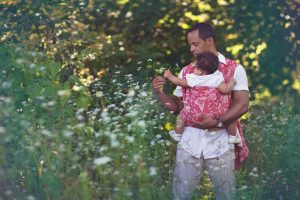 Interested In Working With Us?