I am very happy to announce that the first children's book illustrated by me was published in the USA! Yay! :)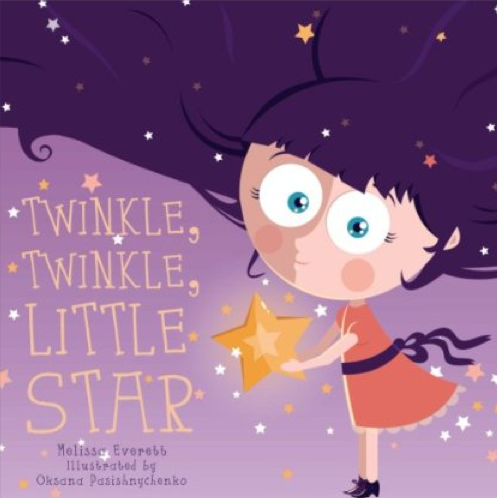 It is called Twinkle, Twinkle, Little Star. The poem was written by Melissa Everitt. It is based on a very famous, old English lullaby by Jane Tailor.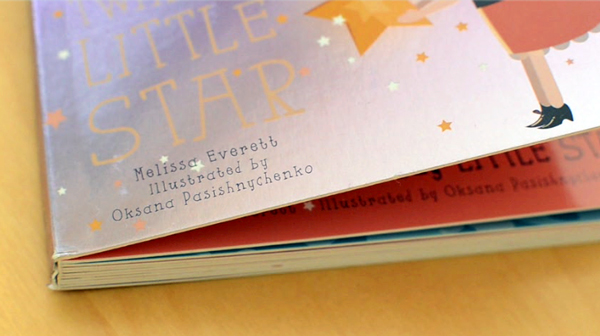 Flowerpot Press publisher did a great job printing the book. It is a square hardcover printed on a heavy cardboard with rounded corners. I especially like that parts of the cover are mirror-like.I really enjoyed working with Patrick and Steph from Flowerpot press publishing house on this little nursery rhymes book.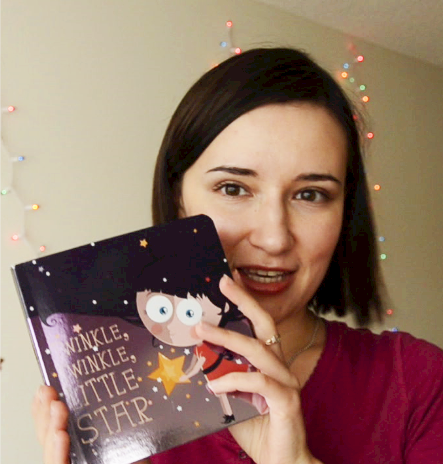 I decided to play with the idea of little girl's long hair and incorporated it in the composition of every book spread. I believe that the purple color scheme in the illustrations adds to the mystery and dream atmosphere of the book while coral, yellow and blue highlights add playfulness. What do you think? :)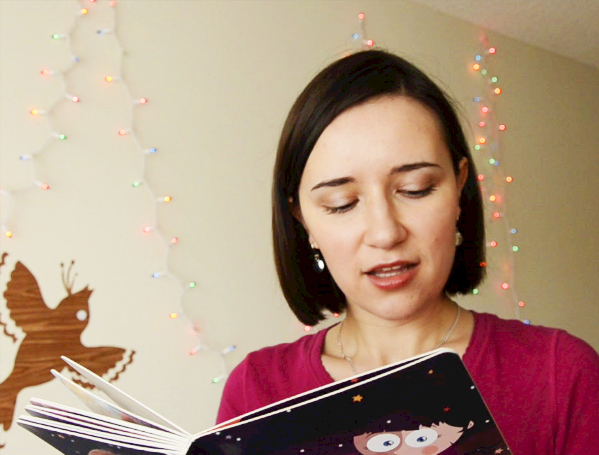 Twinkle book is now available on Amazon! I can't wait to see it on the shelf in a book store!
GIVEAWAY:
To win a signed copy of this book, leave a comment under this video on YouTube until February 15th 2013 and I will choose one lucky winner :)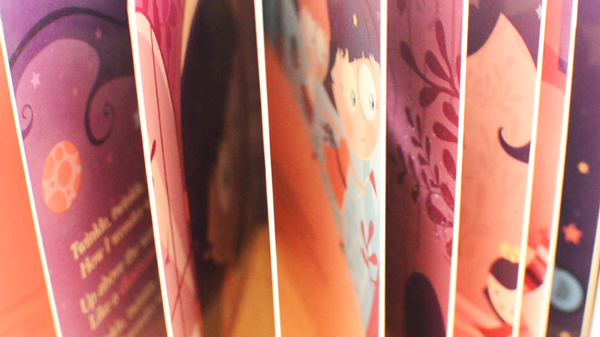 I would love to hear your feedback? Would you read this bedtime story with your child?