I can't tell you how excited I was to discover this little video on Facebook yesterday!!! :) It shows a cute little girl looking at illustrations in my Twinkle, Twinkle, Little Star book and singing the Twinkle song. ADORABLE!!!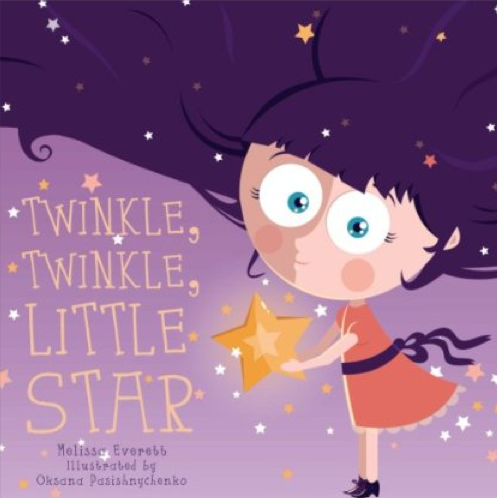 For those who don't  know yet, I illustrated this book a while ago. It was published by Flowerpot Press and it has just come out for sale in United States. So happy to see such a great feedback from this adorable reader… and singer ;) I believe this is the best kind of feedback you can get!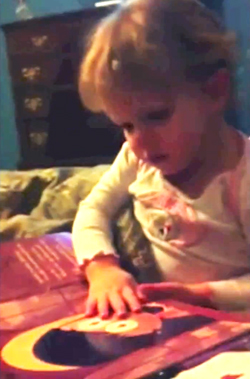 Many thanks to little girl's Mom, Meredith, for sharing this video with us. And a special thanks to my dear friend, Jessica, who has purchased my book on Amazon as a gift for her sweet niece, the star of this video! Meredith emailed me that Twinkle, Twinkle, Little Star book is her daughter's new favorite. She wrote:
"My littlest one took the book to bed with her and she brought it to me first thing this morning to read."
How adorable is that!? :) This makes me really happy!