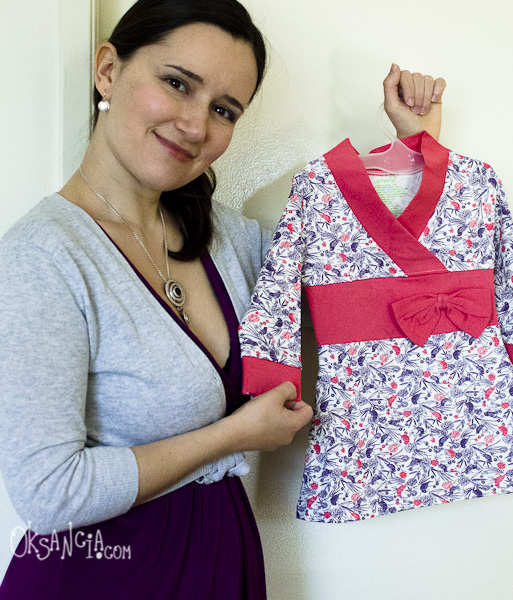 Greetings, friends! Life has been happy, busy and interesting with a new baby around here :) I haven't been posting in a while, but today I finally have a minute to share something very exciting with you. A while back I was contacted by Origany – organic children's clothing company based in San Francisco – to design a fabric for one of their spring lines. It was very exciting to work with them on a birds and flowers inspired design with an Oriental vibe. Here is the final artwork they chose: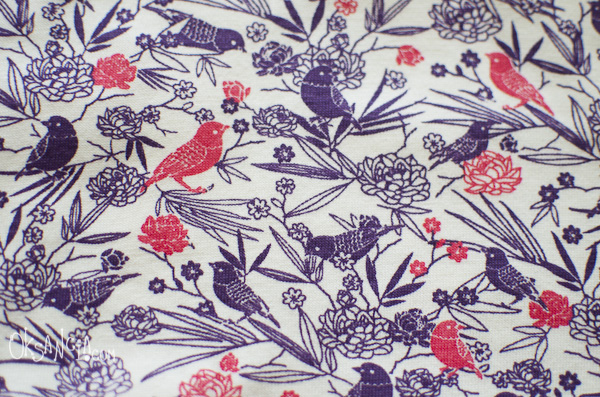 This is a fabric design I did in vector with Origany's custom colors and here is a t-shirt print with the bird and blossoms: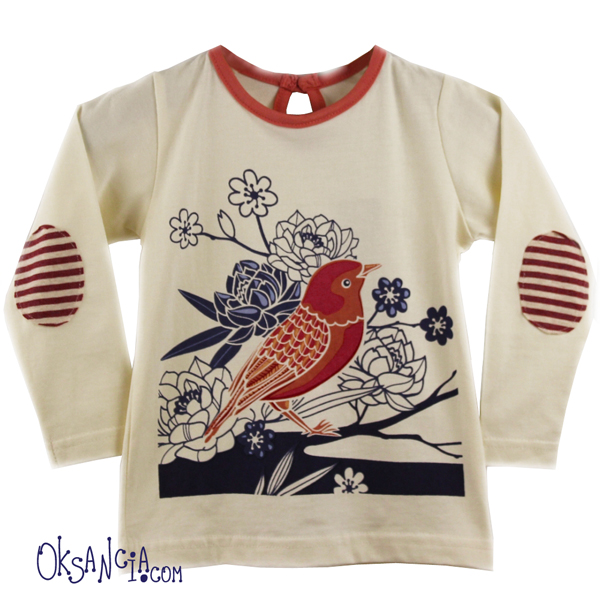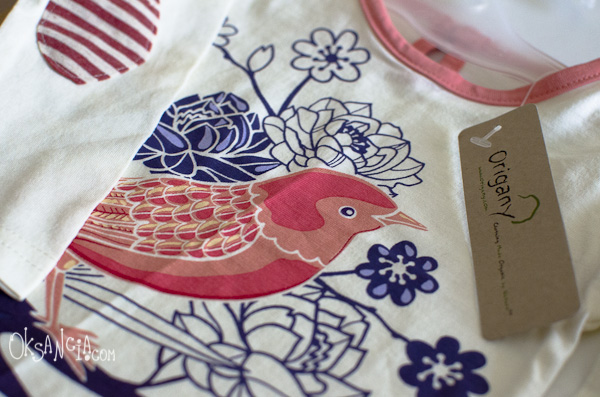 The line consists of a onesie, long sleeved shirts, a couple of cute dresses, pants and hats.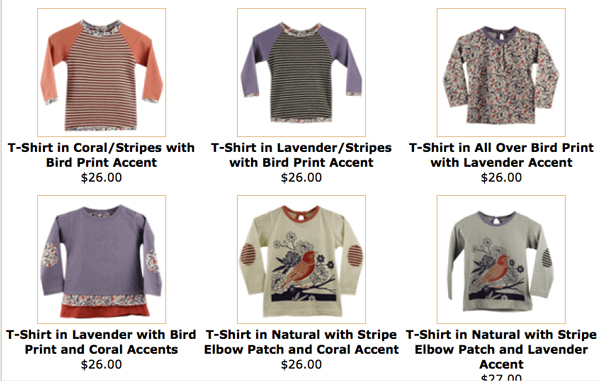 I like them all but my favorite one is this kimono dress design with purple and coral panels and bows. Adorable! I got one for Olivia, of course ;)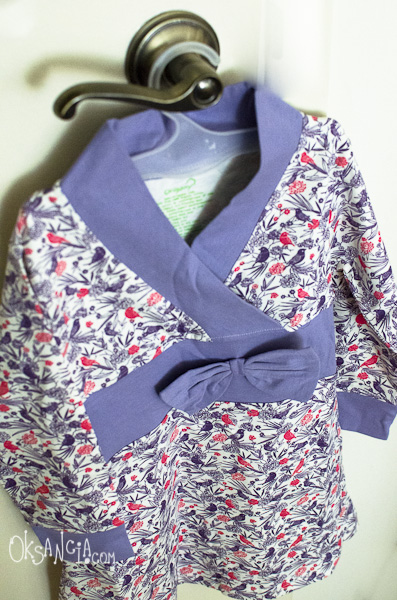 It is such a great feeling to see my designs on kids' clothes! I hope there are more opportunities like this in the future.
Can't wait till baby Olivia is old enough to wear her Origany kimono dress and t-shirt :)