I have recently composed a collection of books that have one of my vector seamless pattern designs on their cover. As my patterns are sold via microstock websites, I do not always get to see my patterns in use, but whenever I find my design on a product, it makes me happy. So here they are: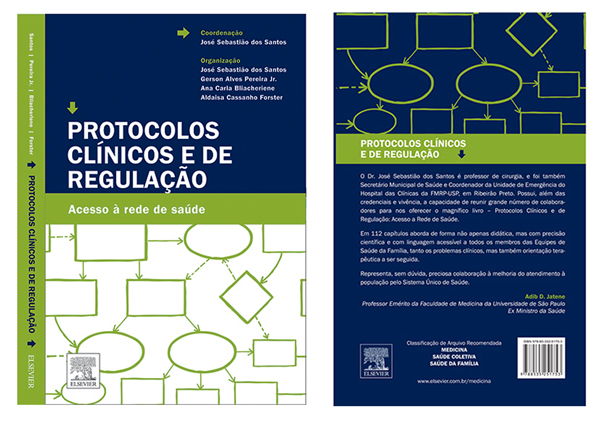 The book Clinical and regulatory Protocols (PCR): access to health network, published by Elsevier in 2012 in Brasil.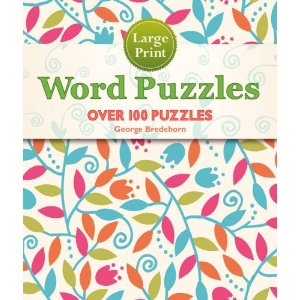 Large Print Word Puzzles book by George Bredehorn, publisher Puzzlewright, It is coming out in June 2013. Available on Amazon.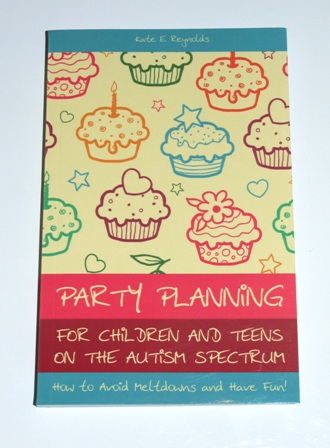 Party Planning for Children and Teens on the Autism Spectrum: How to Avoid Meltdowns and Have Fun!
Book by Kate E. Reynolds. Publisher Jessica Kingsley Pub, came out in July 2012.
Gossamer is a poetry collection that includes works by S. L. Mayes. It's a free poetry e-book.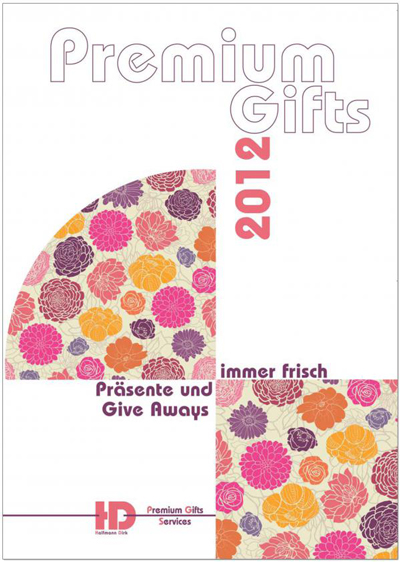 Premium Gifts Services promo book 2012 of German company Dirk Halfmann.
Really nice to see my work being used in so many nice ways :)