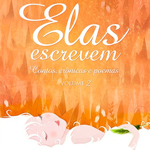 I have recently found out that my vector illustration "Asleep" is now on the cover of a book! So exciting! :) Alex found it for me and I am so happy to share it with you! The title of the book is Elas Escrevem Volume 2 which means "They Write".  It is a second part of the series with short stories and poems in Portuguese language published in São Paulo, Brazil.
Elas Escrevem Volume 2 Book Cover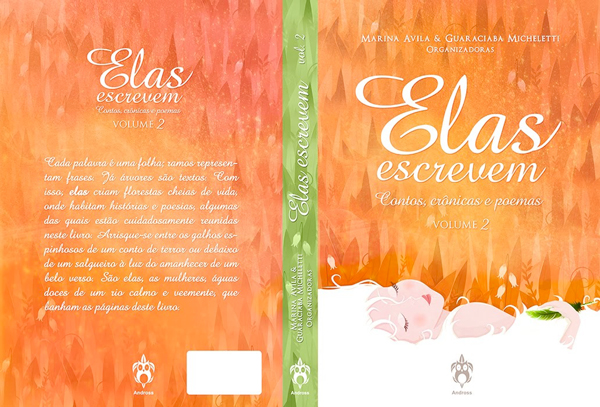 The design for this cover was created by Marina Avila. Check out her portfolio! I really like how my illustration was incorporated and the vibrant colors of the layout.
Would be great to see the book in person! Maybe I'll order it soon :)
Here is my digital illustration that was licensed from my iStockphoto portfolio for this cover design: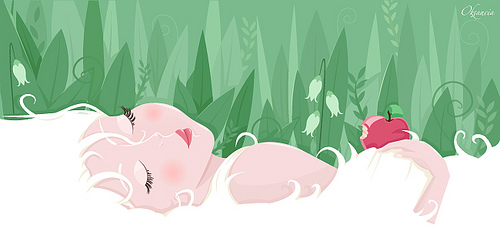 It always makes me very happy to see my illustrations and seamless patterns in use!