From time to time I embark on a Google images search trip to find how my pictures are being used. Today's trip appeared to be very productive as I managed to find a couple of very curious and exciting things. For example, I was so glad to stumble upon a picture of cute shorts made from my Bright Garden Flowers fabric by Spoonflower employee Danielle!!! :) Wow! :D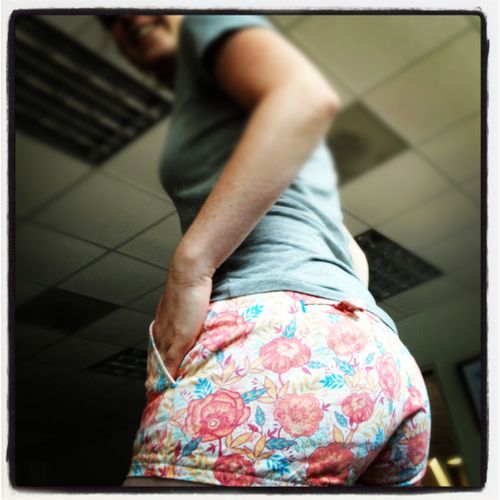 They look great… Especially in the middle of winter :) It seams that I have missed this post on Spoonflower blog a couple of months ago. Nevertheless, I am always happy to see how people bring my fabric designs to life. Thank you, Spoonflower, for sharing this picture!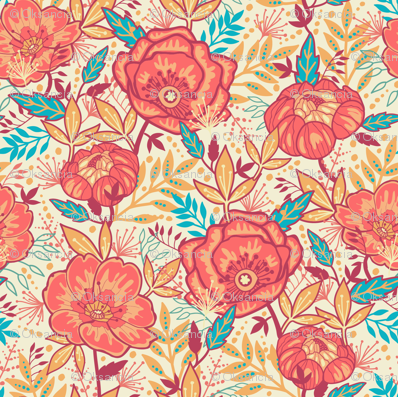 Hope you are all having a great day!