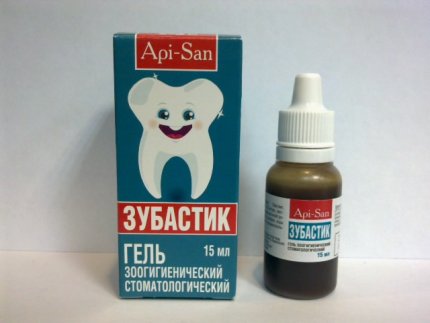 I was really glad to find out that my Happy Tooth character I drew back in 2009 is now smiling from the packaging of Zubastik – medical dental gel and spray for dogs and cats. It is a Russian product made by Api-San. Do any of you use it for your pet's teeth? I would love to see it on the shelf of a pet shop…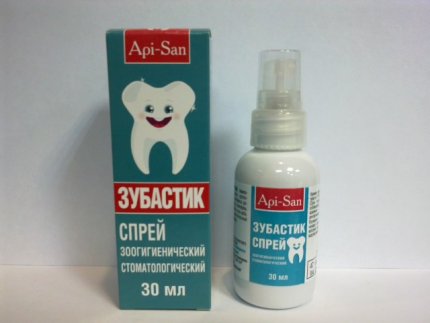 Photos taken from this forum.
My Happy Tooth character is a part of a whole series of vector illustrations I created for my microstock portfolio a while back. It is very cool to see my work in action!