Hessa Bags is a manufacturer of Islamic handbags bags which are not only beautiful and practical, but meaningful too. They are based in Malaysia and has been my client since July 2015. I am very grateful to Shamsiah, the founder and owner of the company, who has been so kind as to write a review about our work together.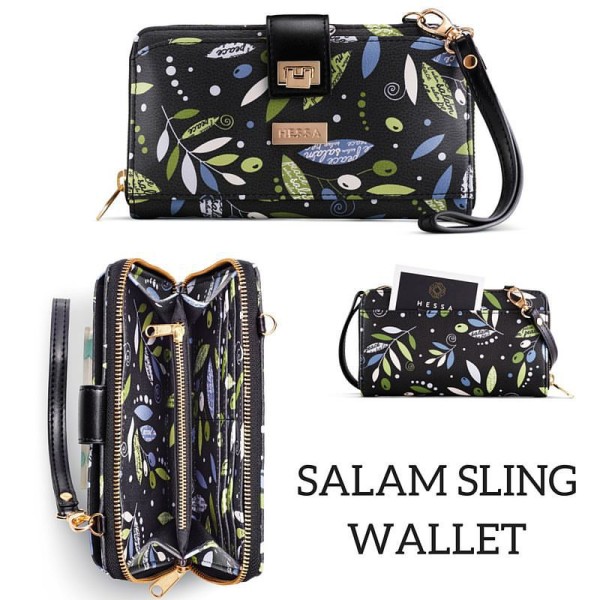 Here is what Shamsiah writes:
"I first discovered Oksancia's work on Spoonflower and subsequently on Shutterstock. At the time I was looking for an illustrator to help translate my ideas into beautiful patterns for my handbag business, and also to offer their views and ideas on what will and won't work. Her work to me is clean yet meticulous, and although there is a wide variety in her work, they are all beautiful.
I loved working with Oksancia, she was quick to understand my (jumbled and sometimes vague!) ideas and voila, magically produce patterns which require just a few tiny tweaks here and there.
I highly recommend anyone looking for an illustrator to contact her. I personally can't wait to collaborate with her again, hopefully sooner rather than later!"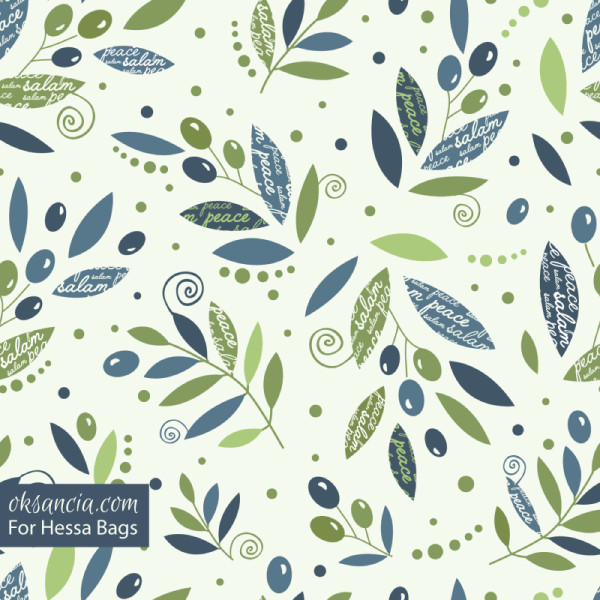 Thank you so much, Shamsiah, for you kind words. I really enjoyed our creative projects together. As of November 2015 I have done 3 projects for Hessa Bags.
Here is a Hessa backpack with beautiful paper airplanes vector repeating pattern I designed: