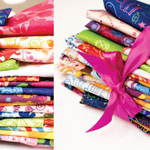 I am happy to be back to work after a very packed with events week in Ukraine. All the traveling made a good computer brake and the weather was just wonderful… I only wish we hadn't gotten so cold during our fishing morning. Instead of catching a fish we caught a cold :) Well, live and learn… Anyway, I have some very exciting news: my first 61 fabric swatches from Spoonflower arrived while we were away and let me tell you, I am having so much fun with them now! Check them out…
My vector patterns on Spoonflower fabric goodness! Finally! :)
Here are a couple of matching fabric combinations I put together:
Underwater Flowers Combo
Fabrics: Underwater Garden * Green Seaweed * Red Flowers

Baby Combo
Fabrics: Doodle Baby Girl * Doodle Baby Boy * Colorful Bows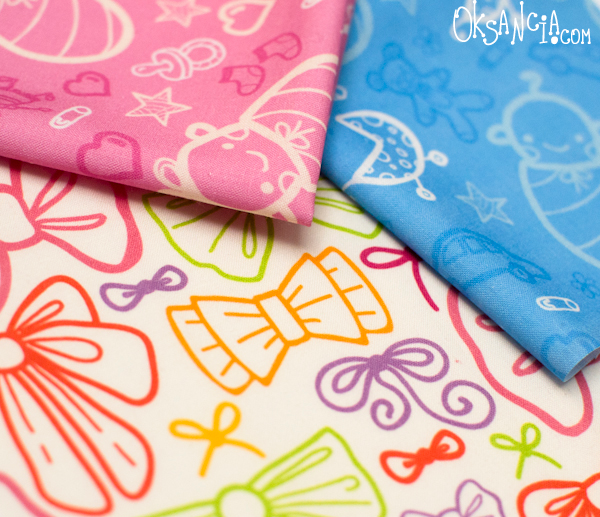 Shades Of Blue Combo
Fabrics: Blue Summer * Floral Lace * Swimming Dolphins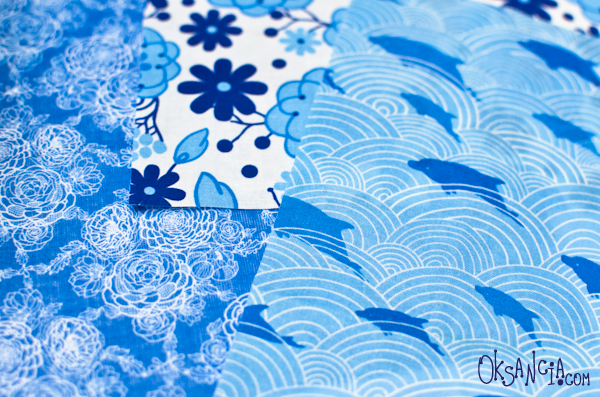 Nature Combo
Fabrics: Green Nature * Spring Garden * Abstract Leaves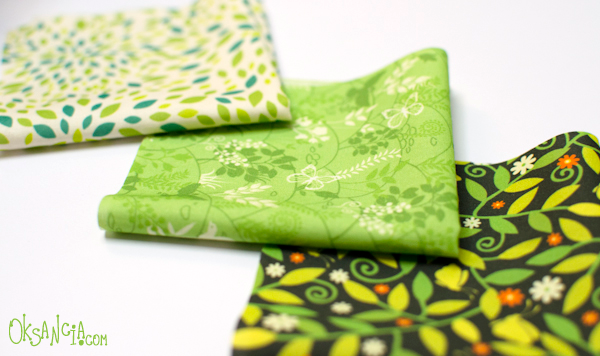 Ships, Chickens and a Beach Party Combo :)
Fabrics: Beach Party * Chicken Family * Ships At Sea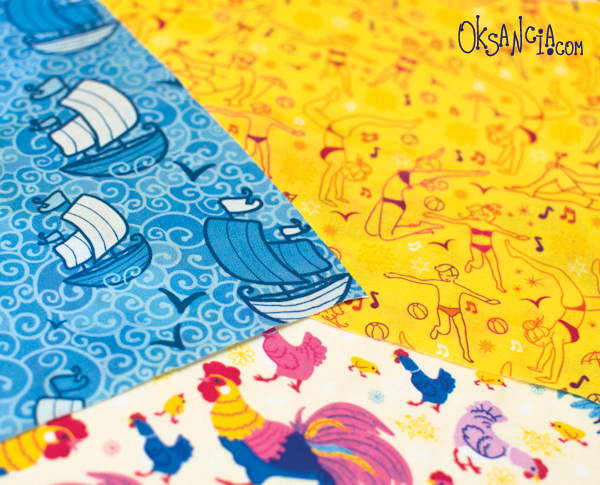 I am really impressed with the printing quality and colors! Great job, Spoonflower! :)
Chicken Family Fabric Up Close: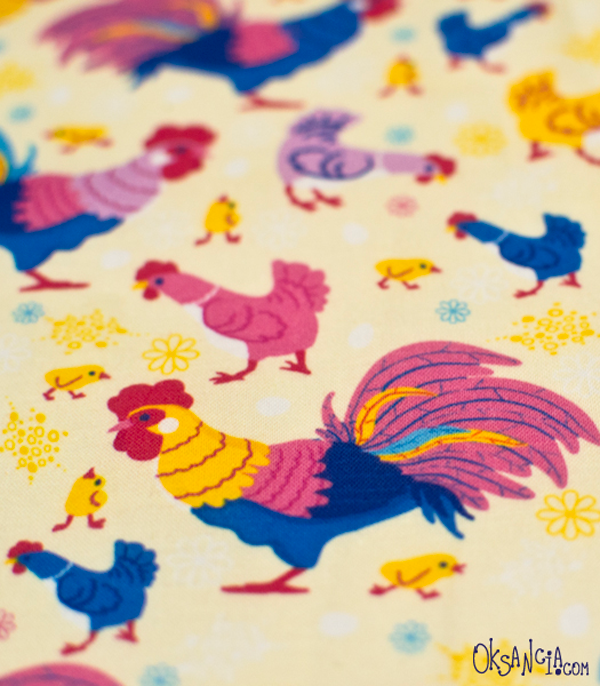 Now I can see (and feel) my digital vector patterns not only on my computer screen, but also on paper and fabric…
Fabrics: Elephants With Bouquets * Doodle Phones * Jumping Kangaroos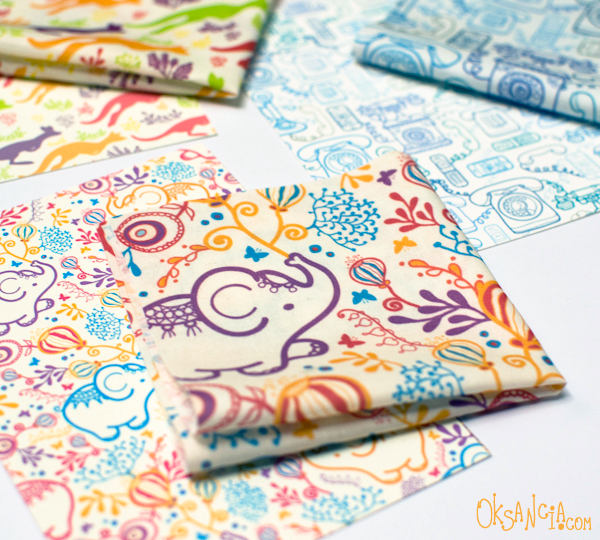 And here are all 61 proof swatches I ordered from Spoonflower. I am going to have so much fun experimenting with these!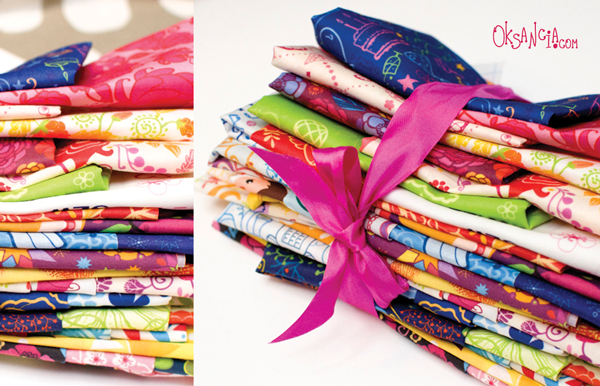 P.S. I already have 2 sales! One time 2 yards of Red Poppies Fabric and the other one fat quarter of Elephants With Bouquets.
Funny thing is that fabric with elephants has been purchased as I was writing this post :D
Which fabric do you like?