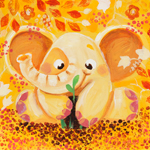 Just wanted to let you know that I'm collecting my Rondy paintings into 100 Elephants and 33 Poems project on Flickr! There are many more adventures of Rondy the Elephant to come. Hope you enjoy them as much as I do! :) There is also a little giveaway on Rondy Facebook Page! Come join us to win your favorite item from Rondy Etsy Shop.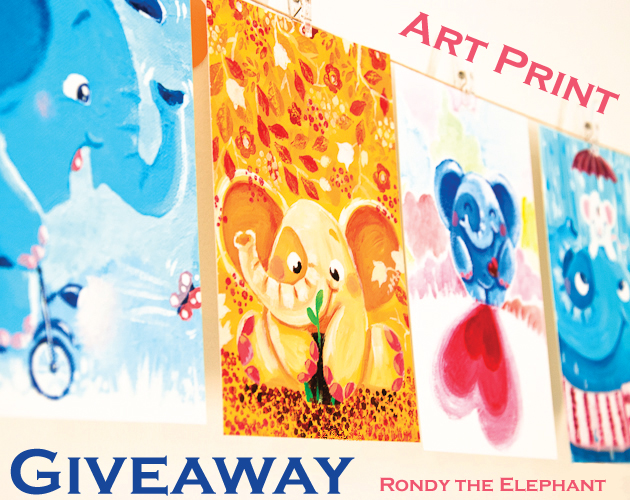 Click on the image to enter.
Have a very nice day!