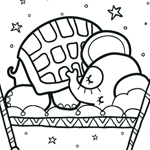 It's that time again – time to get your crayons and felt pens! Get ready for a new free printable coloring page! :) This one in especially fun before bed time ;) Color this sleeping elephant and make your dreams just as colorful and bright!
Sleep Tight Coloring Page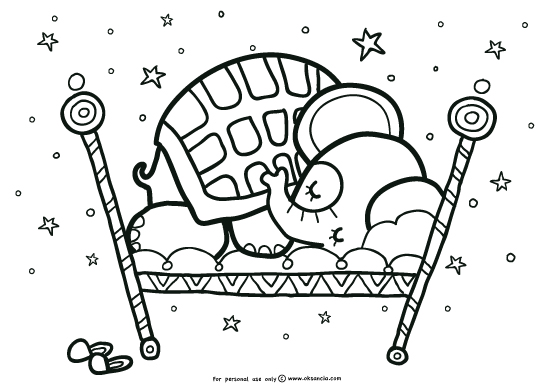 Click on the preview to download the archive, unarchive it and your have a PDF  file ready for printing and coloring fun
together with your little son or daughter! :D
Email me your colored in creations! I would love to see what you came up with!
And here is my painting which served as a basis for this fun coloring page: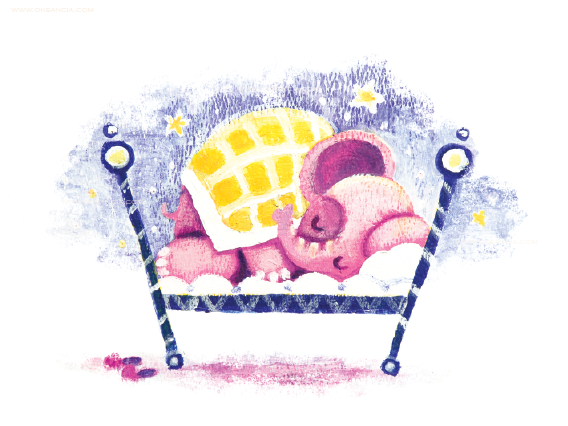 If you want more coloring goodness check out my Rondy the Elephant Coloring Book!
Sweet dreams!
♥
You might also like: