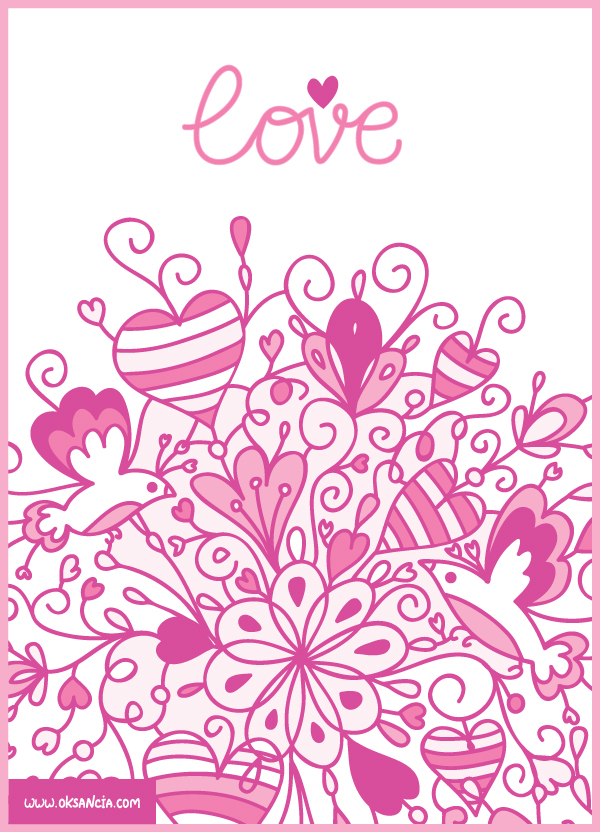 Happy Valentine's Day, everyone!!!
I want to share some love with all the wonderful people who support me and my work, so I designed this little freebie printable card for you.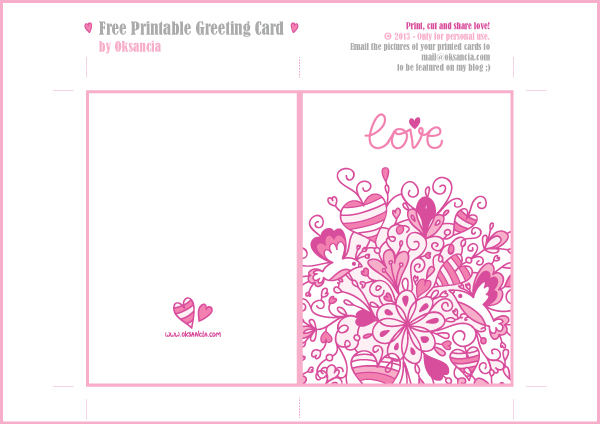 You can download it by clicking on the picture, print it, cut it out, fold it and share love with someone!
Enjoy!
This card is for personal use only. If you email me the picture of the printed card, I will feature it on my blog.
Have a great, full of love, day!