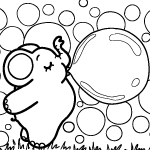 Hey, hey, hey, boys and girls! :D How have you been doing? I am back from my short trip visiting my family. It was a great time, but now I'm so ready to get to work again. Ideas have been pouring in lately. That's the value of good rest! Here you have your new coloring page with Rondy the Elephant having some leisure time blowing bubbles. Have fun coloring! :)
Bubbles Coloring Page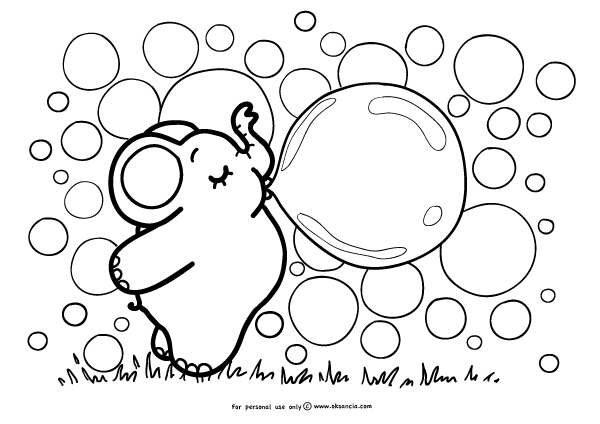 Click on the preview to download the archive, unarchive it and your have a PDF  file ready for printing and coloring fun
together with your little son or daughter! :D
Email me your colored in creations! I would love to see what you came up with!
Oh, how I liked bubbles as a child! My brother and I would get all soapy and wet after hours of trying to blow the biggest bubble.
I think Rondy the Elephant managed to beat us ;)
I made this coloring page from my very much colorful illustration. Here it is: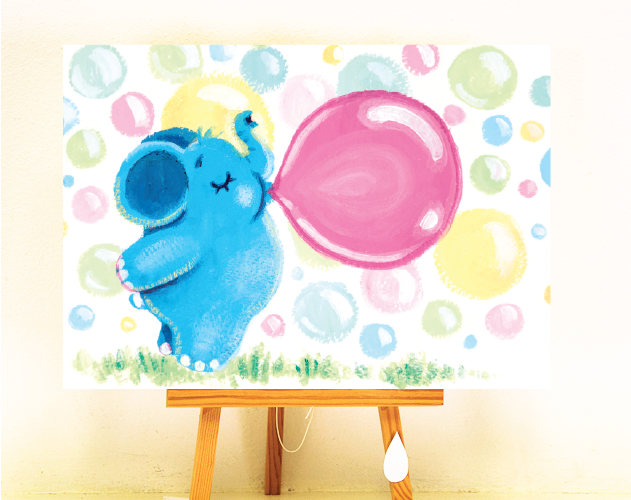 If you want more coloring goodness check out my Rondy the Elephant Coloring Book!
♥
You might also like: