I was so excited when I received a request to create simple poppy flowers and leaves pattern for my wonderful customer Hessa Bags a while ago. Why was I so excited? Because it was meant to be my first vector repeat pattern to be embroidered on a product!!! Yay! 🙂 – I always wanted that to happen!
Here are two amazing bags that were released recently and I waited until I received my designer's sample in the mail to show you how cool they are. If you are seeing this in January 2018, both bags are currently on sale on Hessa's website.
Here is Hope Backpack: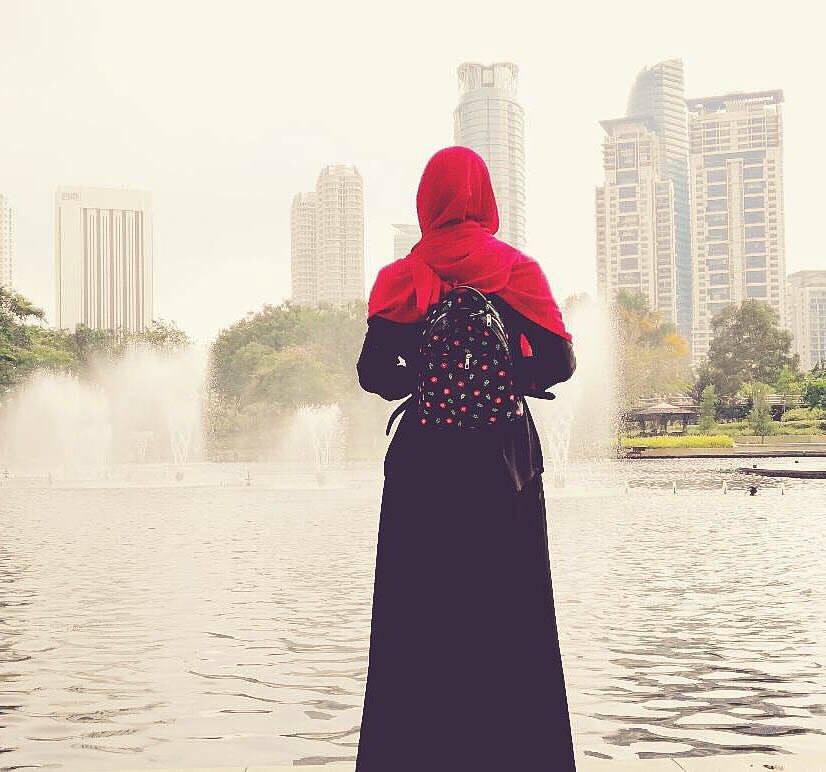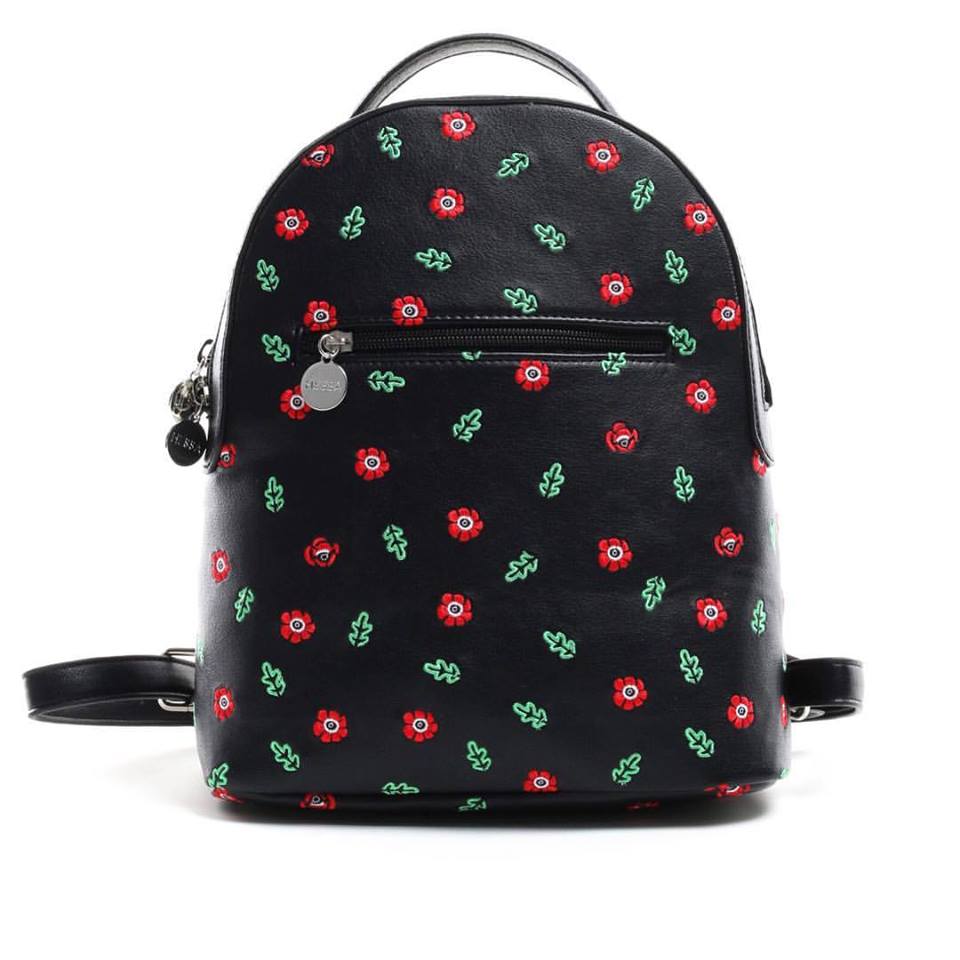 And here is Hope Boston Bag (the one that I requested):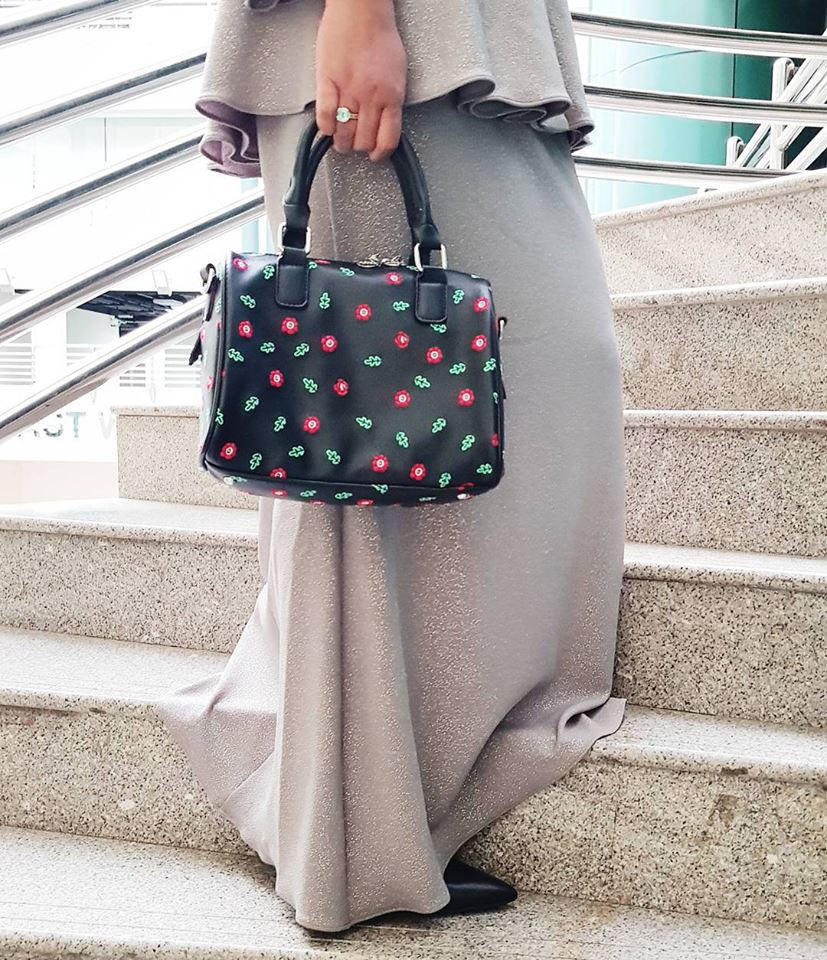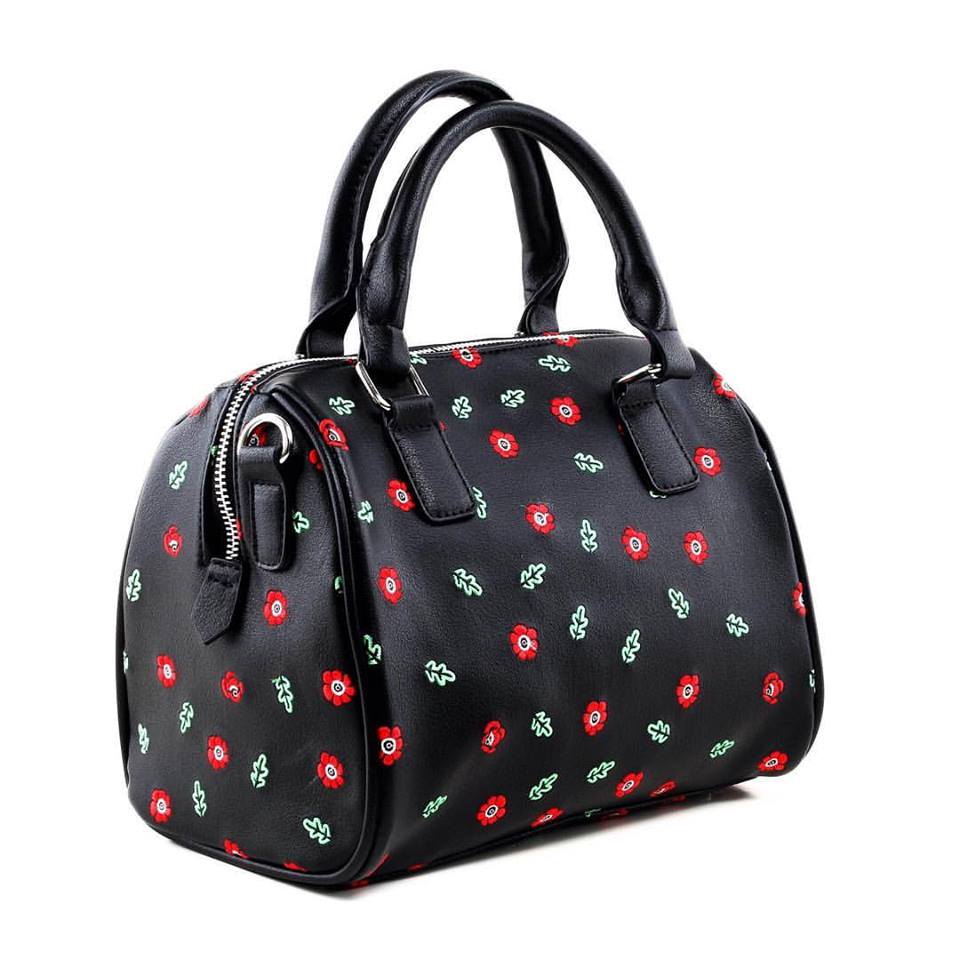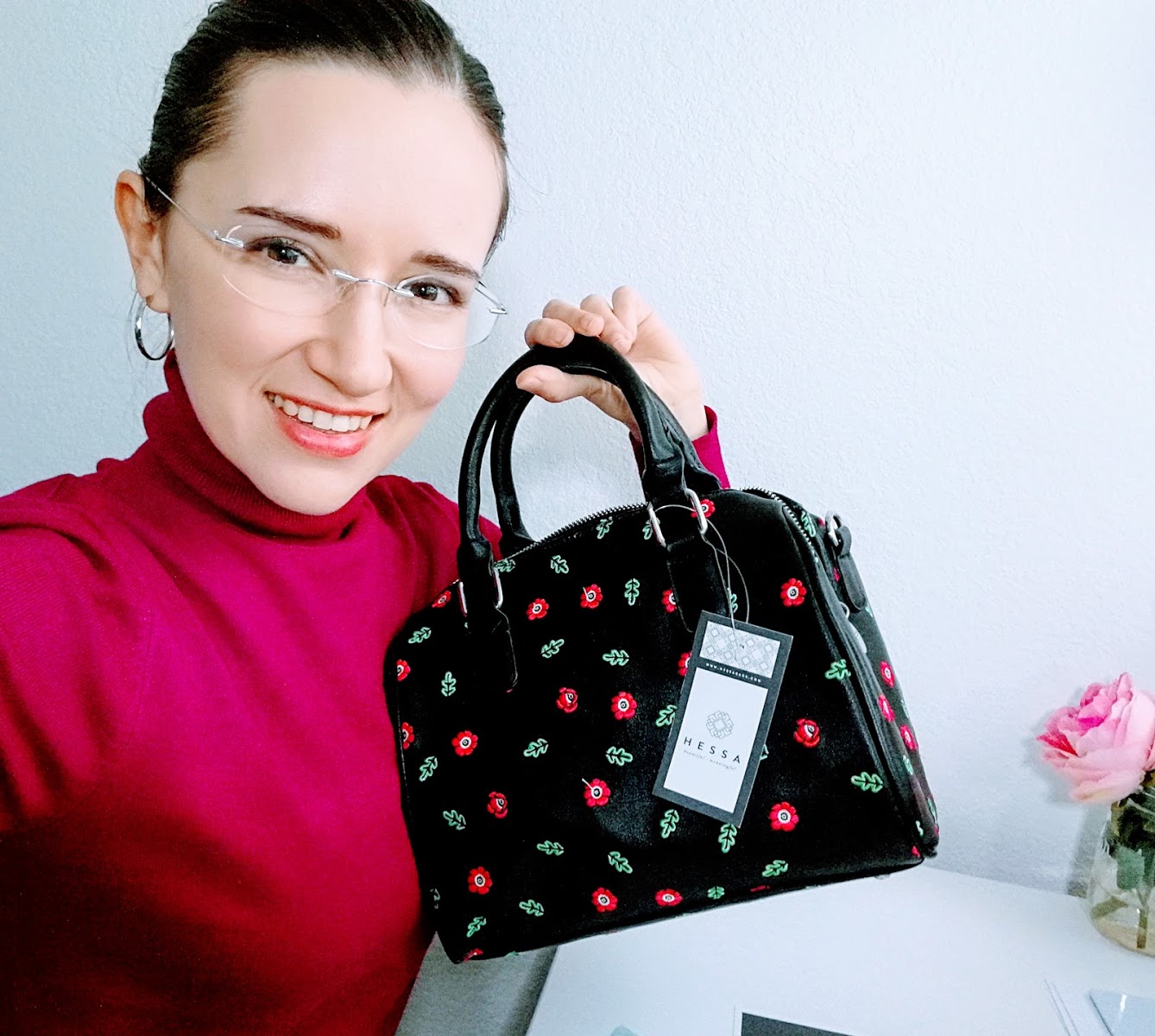 It is always exciting to see your designs in action on products, especially to see your digital artwork represented with texture on an embroidered work. Love it! Here is a detailed close-up of the repeat pattern elements.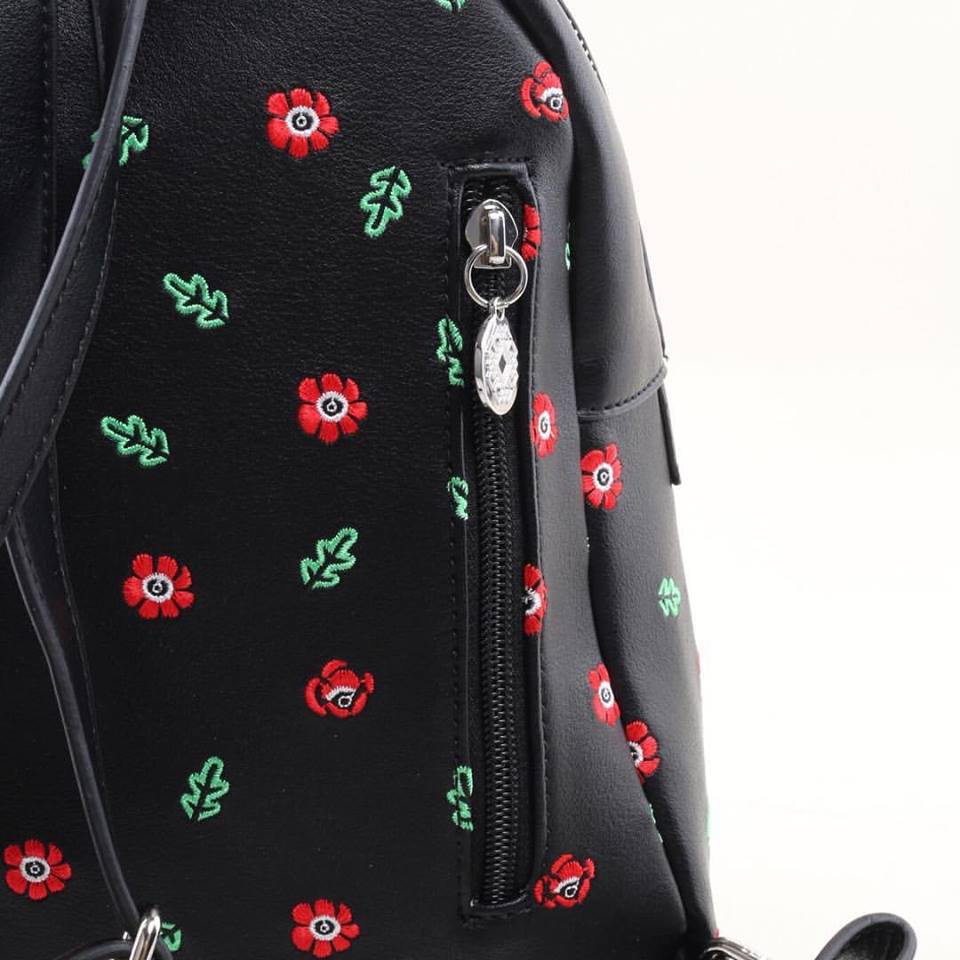 Photo credit: All photos above are from Hessa Bags Facebook Page. 
---
Here is my vector repeat pattern I designed for this project in Adobe Illustrator CC: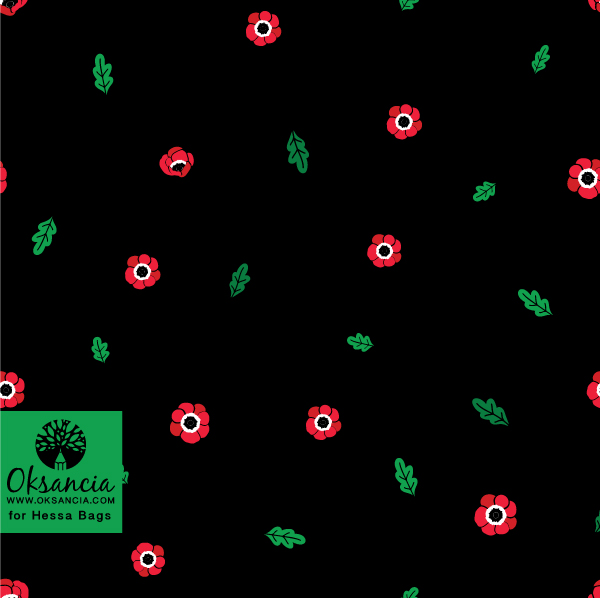 And here is my work-in-progress development of poppy flowers and leaves elements for this project. They had to be simple for embroidery to work, so we had to simplify poppy plant leaves a lot to make it work. I really enjoyed the process of it, too 🙂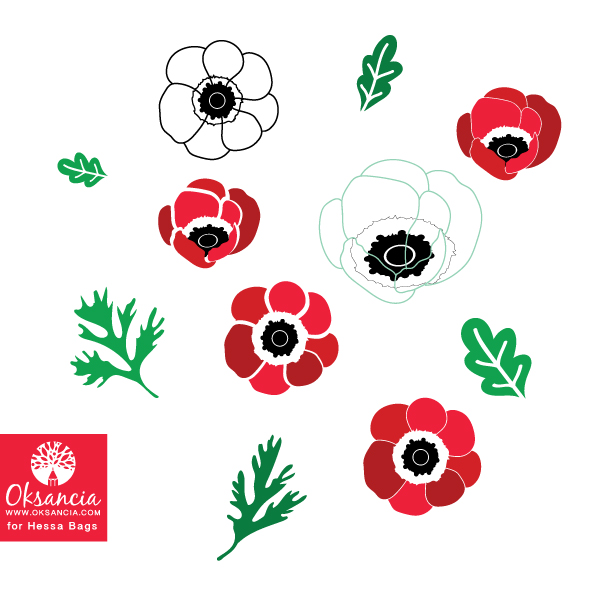 Thank you so much Hessa Bags for such amazing creative projects! 🙂
#GrowLoveCreate
Oksancia