One of my favorite customers Cari Slings babywearing wraps company just annouced a limited edition of awesome new handmade wallets with their exclusive sling fabric. And Yay! My Under The Sea seashell fabric design is among them and in two color choices. So excited! These cute wallets are for sale for a limited time on Cari Slings accesory department over here.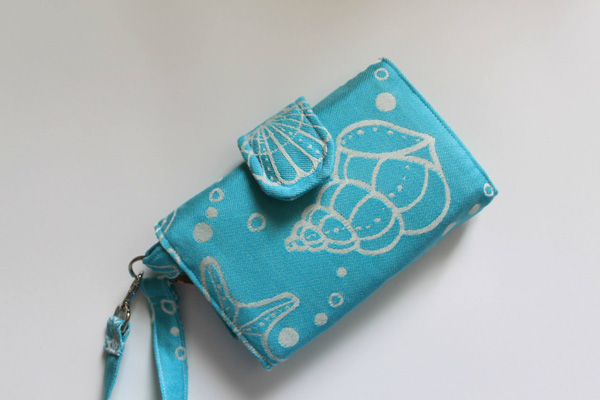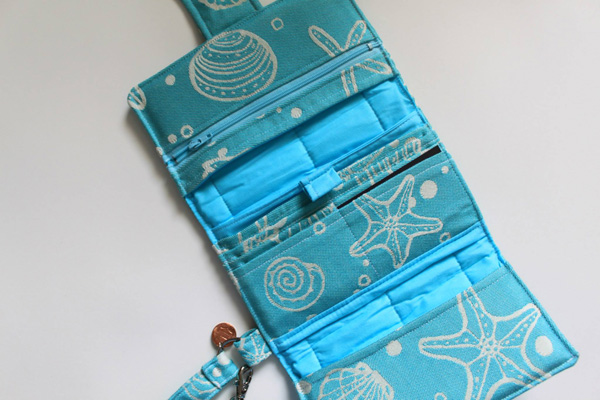 Each wallet is a trifold and measures approximately 5×8″ folded. And I love the little penny tag. In Ukraine we have a superstition of never giving a wallet as a gift without any money in it too. Funny that it's common in other countries as well :)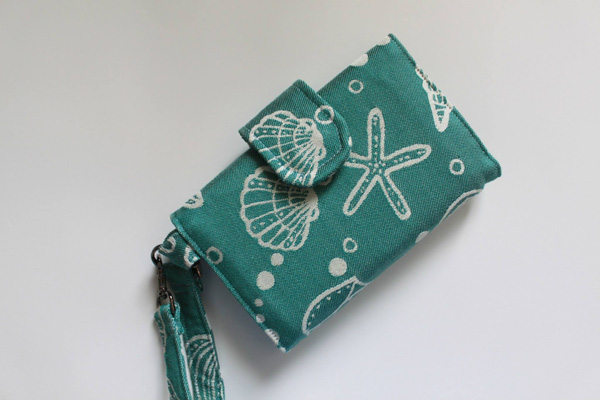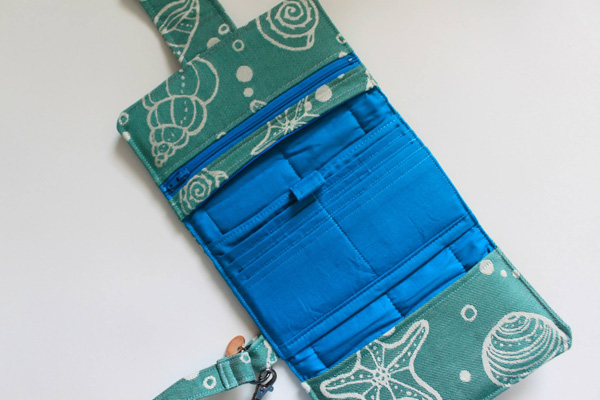 You can read the story about the Cari Slings Under The Sea babywearing slings with my designs here and they are for sale over here.