I am very happy to announce that the first children's book illustrated by me was published in the USA! Yay! :)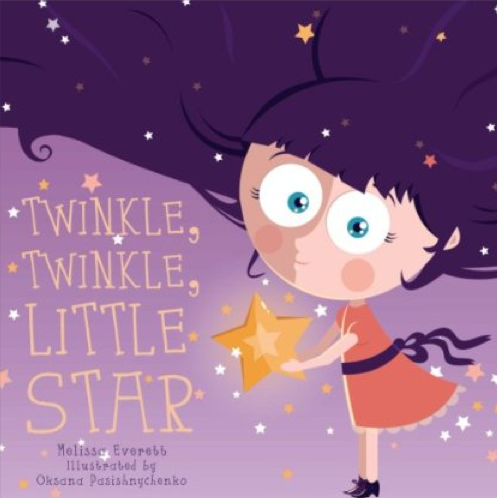 It is called Twinkle, Twinkle, Little Star. The poem was written by Melissa Everitt. It is based on a very famous, old English lullaby by Jane Tailor.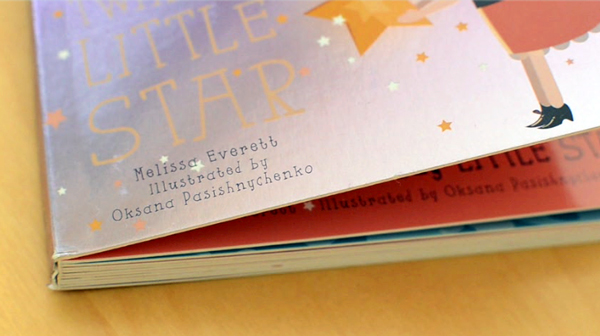 Flowerpot Press publisher did a great job printing the book. It is a square hardcover printed on a heavy cardboard with rounded corners. I especially like that parts of the cover are mirror-like.I really enjoyed working with Patrick and Steph from Flowerpot press publishing house on this little nursery rhymes book.