Blog
What's going on in our creative world.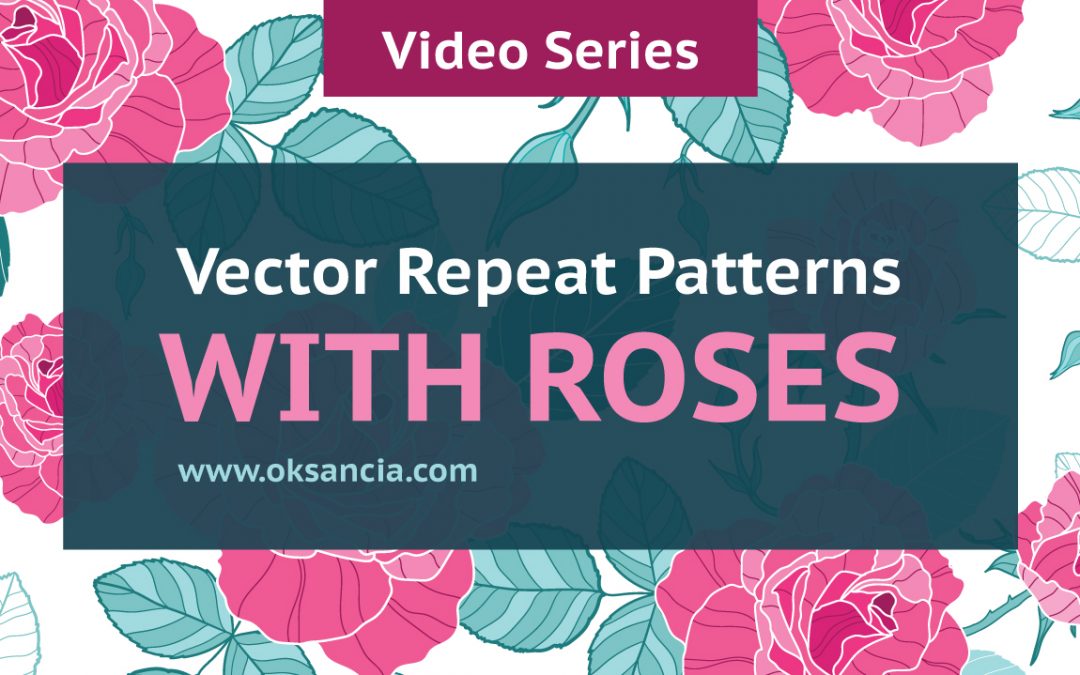 In this video series, I wanted to show my process of making vector repeat pattern and how to use one pattern to create many versions of it including repeating borders really fast. Hope you enjoy it! 🙂
read more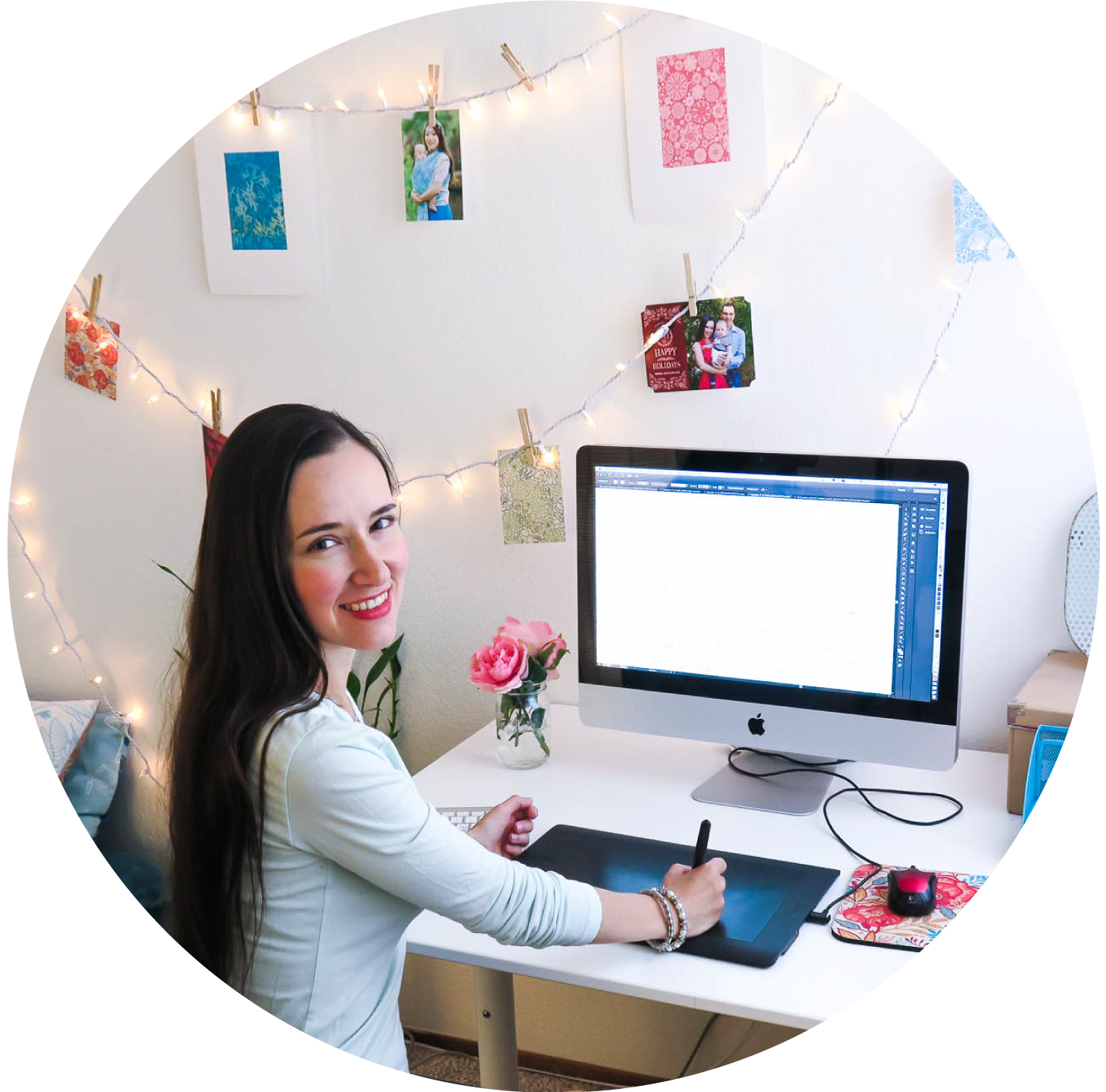 Learn how to grow your pattern portfolio faster
Request my FREE Workbook + Design Tools list below!
Need unique patterns for your products?
Contact us and we will discuss the best options for your project today