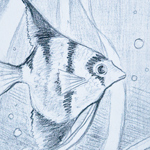 I dedicated the whole day to sketching at Emmen Zoo. What a great place! It is a big beautiful park, where animals have their territories and playgrounds. No cages… At some parts of this zoo you are walking among animals like at the Casa Americana and in the Birds and Butterflies Gardens.
I love it!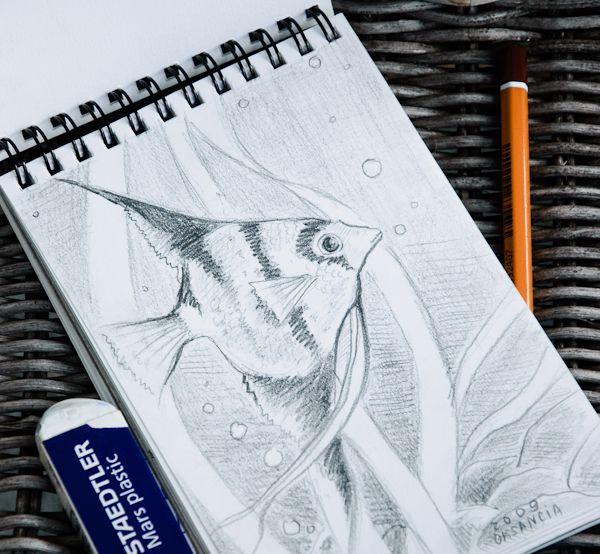 I just took  two sketchbooks, a couple of pencils, some water and a bit of snacks and set off to Emmen.
The weather was gorgeous!!! :)
I did a couple of small drawings of elephants, but curious Dutch kids , who were looking over my shoulder, got them as presents :)
I also discovered that people stopping to watch me draw and commenting on my drawings don't bother me. It was kind of cool to chat with them from time to time :)
So here are a couple of drawings I made:
TURTLES
These were the best models ever ;)
A4 drawing, pencil on paper.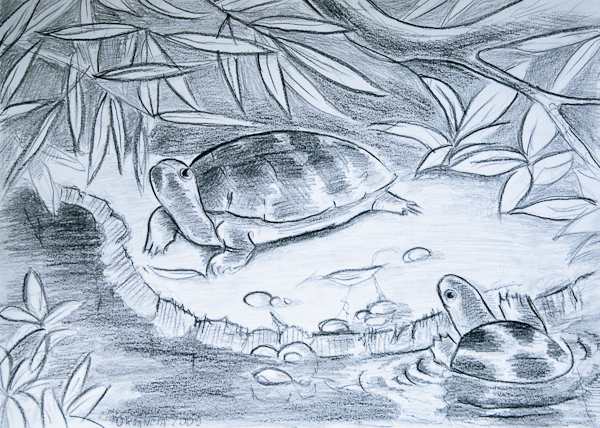 SEA LIONS
Mother sea lion was enjoying sun warmth while her baby was sleeping on her tail ;)
Pencil and paper. 10×14 cm.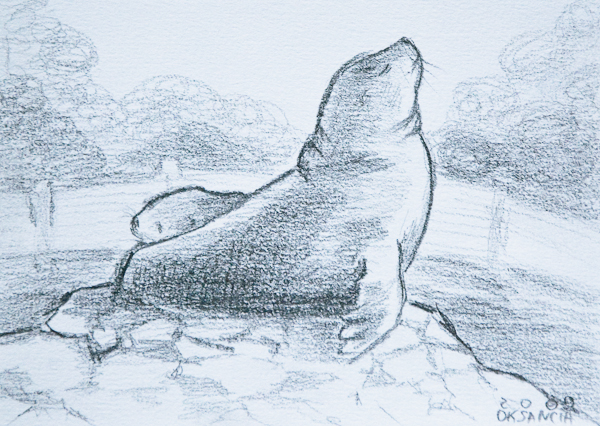 SEAL
This little guy was floating on water and warming his nose on the afternoon sun.
Pencil and paper. 10×14 cm.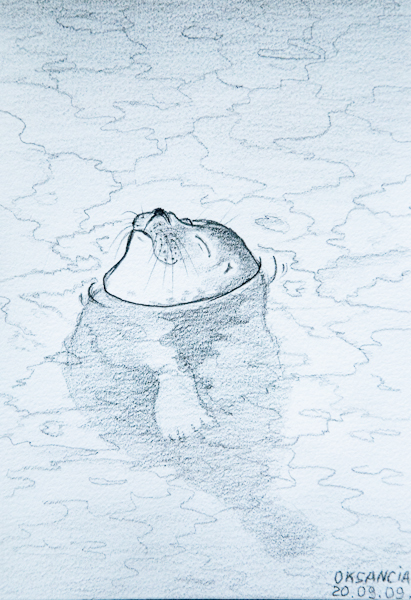 PRAIRIE DOG
Cutest furry creature! :)
Pencil and paper. 10×14 cm.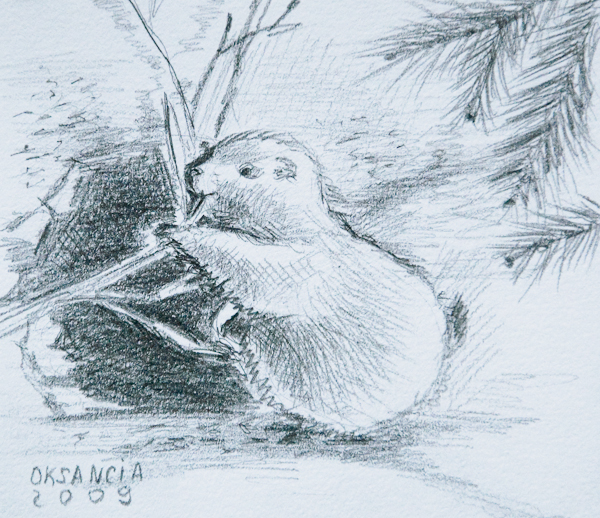 FISH
Got a bit cold, so had to hide in the warm corridor where this fish lives in a big aquarium.
Pencil and paper. 10×14 cm.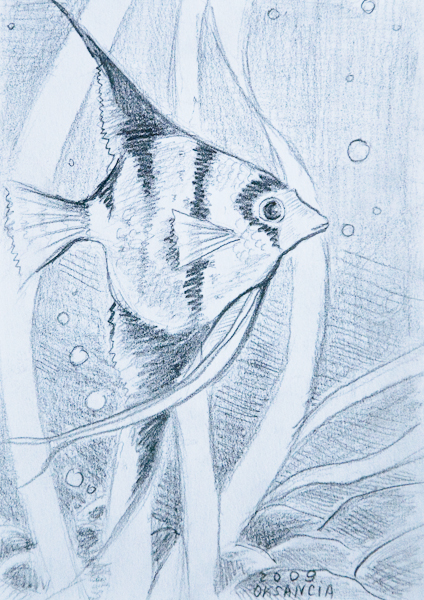 I really liked drawing at the zoo and will definitely organize little trips like this one in the future.
This post is a copy of the post on my old blog Getting Creative where you can find archive of my posts for 2007-2009.