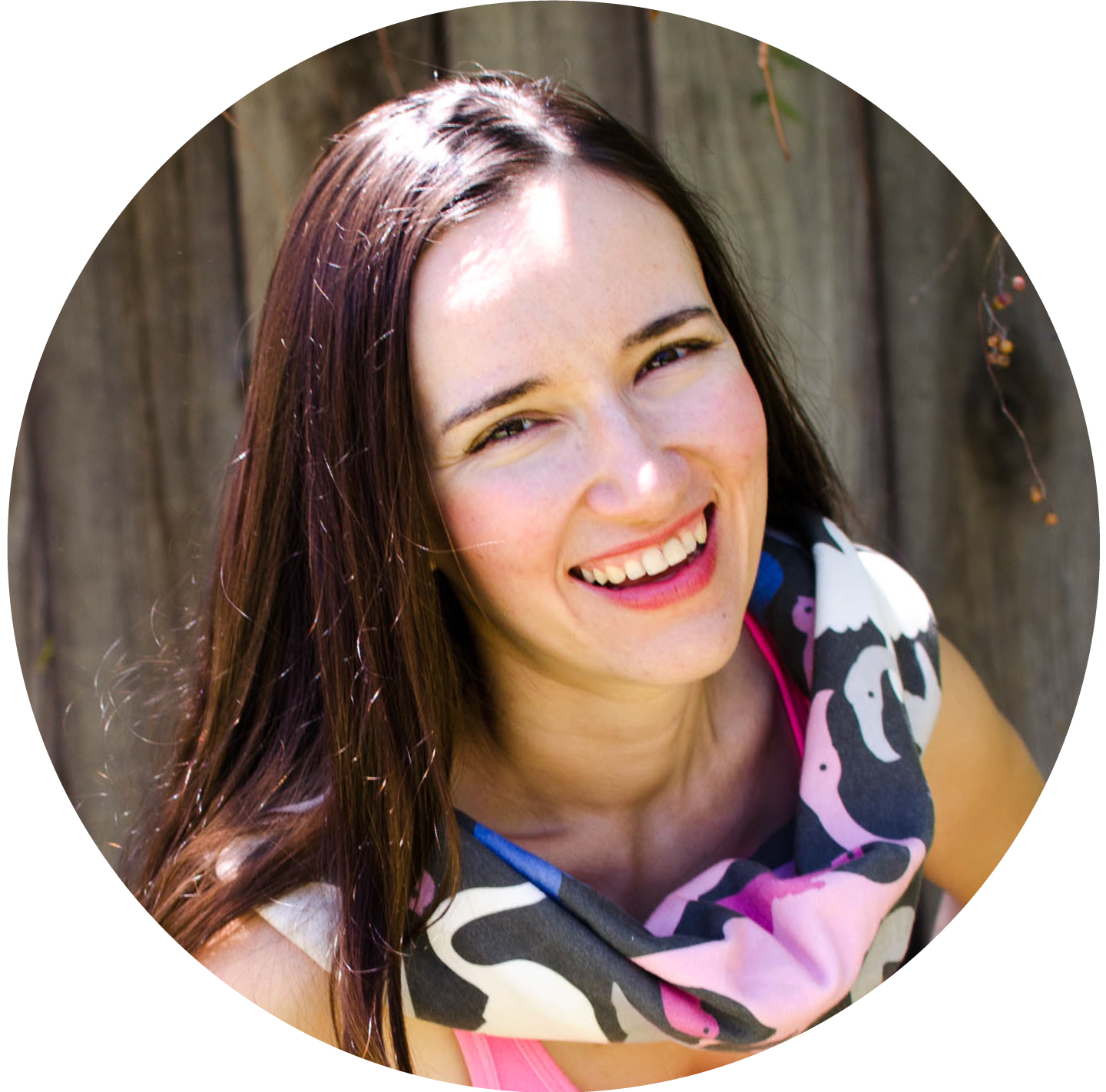 OUR MISSION
To help you make your dreams a reality by creating unique and special artwork for your products and wow your customers.
OUR STORY
Deep breath!
"Artist – designer" Oksana typed in an online form one day (10 years ago) And so it all started!
Oksana Pasishnychenko – an always optimistic freelance artist, illustrator, textile, and surface pattern designer, started creating vector illustrations. Soon it turned into vector repeat pattern designs.
5000+ patterns later…
and she has been running a creative business for 10+ years and during this time, with the help of her husband, she developed a unique system of designing vector repeat patterns that grew her business 200x in 1 year. Since then Oksancia.com turned into a studio with junior artists and designers and even a Pattern Design Video School to help fellow textile designers build their creative businesses. 
WE BELIEVE
that the real magic happens when people put their talents and creativity together to work on a common goal. And it makes it so much more fun to celebrate your wins together when you succeed!
WHAT MAKES US SUPER EXCITED
Seeing smiles on our clients' faces who were able to grow their businesses with the power of art! 🙂

Seeing our artwork on amazing products that people use every day.

Receiving an email from somebody to say that we inspired them to go after their dreams