Creating unique and meaningful repeating patterns brings joy to my life everyday as well as seeing smiles on my customer's faces, who collaborated with me to bring their ideas to beautiful reality.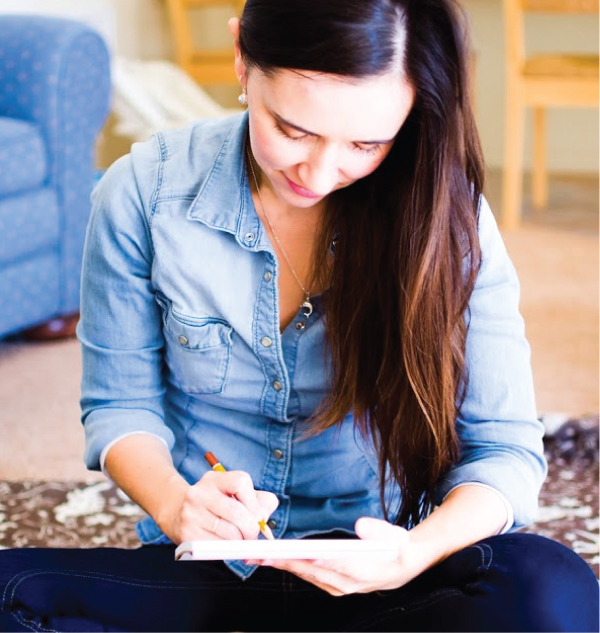 Who is Oksancia
I am Oksancia (Oksana Pasishnychenko) – an always optimistic freelance artist, illustrator, textile and surface pattern designer based in Santa Barbara, California. My grandma called me Oksancia all my childhood and now every time somebody calls me by this name, I think of her and smile 😃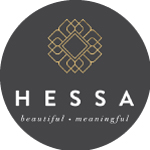 "I loved working with Oksancia, she was quick to understand my (jumbled and sometimes vague!) ideas and voila, magically produce patterns…" 
Shamsiah from Hessa Bags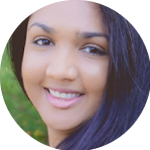 "Oksana is a truly gifted artist. She is an absolute pleasure to work with. Her artistry translates onto our woven fabric beautifully, and my customers and myself are always so thrilled."
Sarah from Cari Slings
Products I designed for my clients are available at:
Barns and Noble, Best Buy, Amazon, Zulili…
My Personal And Creative Background
I was born in Ukraine and, after finishing my Bachelors degree in literature, I received a scholarship to finish a Master of Arts in children's literature at the university in the Netherlands. After finishing my two Master degrees (one from the university of Ukraine, and one from the Netherlands) in one year – I know, I'm crazy :) – I wanted to do something fun and creative for a while and that's when I discovered my passion for art and started creating custom, unique vector artwork, and designs for my freelance commission projects. In 2012 I moved to Santa Barbara, California and my business moved with me. I now work out of my home studio and enjoy the beauty of California nature every single day.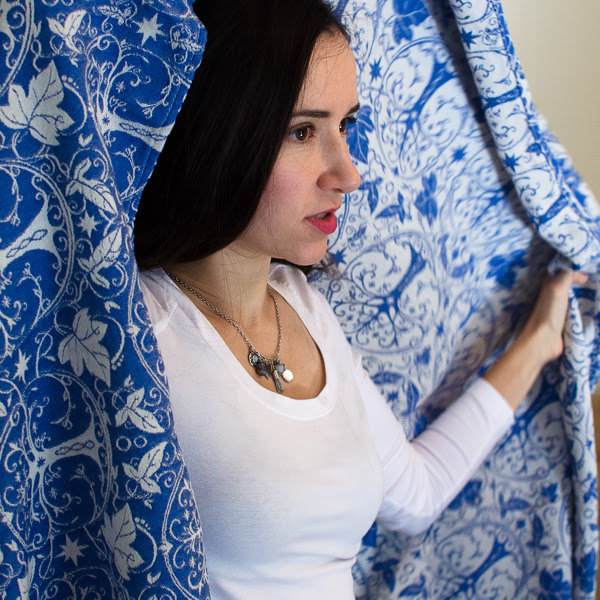 Inspiration And Creative Process
My amazing husband and my sweet little daughter are my biggest inspirations as they bring smiles to my face all the time. I have always been inspired by nature and traveling as well as architecture. So many beautiful textures and colors come into my life from my experiences and surroundings. After I collect the inspiration and develop concepts for my surface pattern design projects, I usually begin working directly in Adobe Illustrator software and draw digital repeating patterns and create compositions using my Wacom tablet. From time to time I experiment with sketching on paper, modeling clay and photography for my work, too.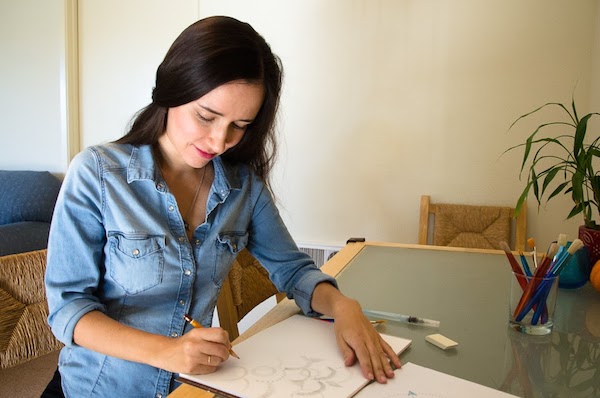 Work Experience
It's been more than 9 years now since I started my creative business. In that time I was lucky to work on many amazing freelance surface design projects and my repeating pattern designs are now found on various products for children's market such as babywearing slings, baby, and children's clothing, accessories such as handbags, and children's books. Products with my designs are available for sale at Amazon, Barnes & Noble, and Best Buy.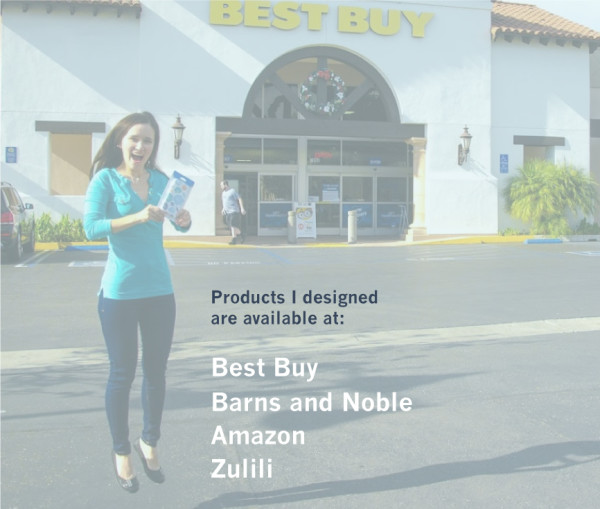 Art Direction Work
In 2015 I founded a collective of talented artists and designers from Ukraine to support creative people in my home country by expanding their business opportunities. Now I art direct and run a group of talented people and together we can work on even wider range of creative freelance assignments and always submit our work on time to meet the needs of our incredible clients.
Get In Touch
If you have an idea and feel like my work can be a good fit for your products, please email me at
mail at oksancia dot com
 and we can arrange a
free Skype or phone call consultation
to discuss you ideas.