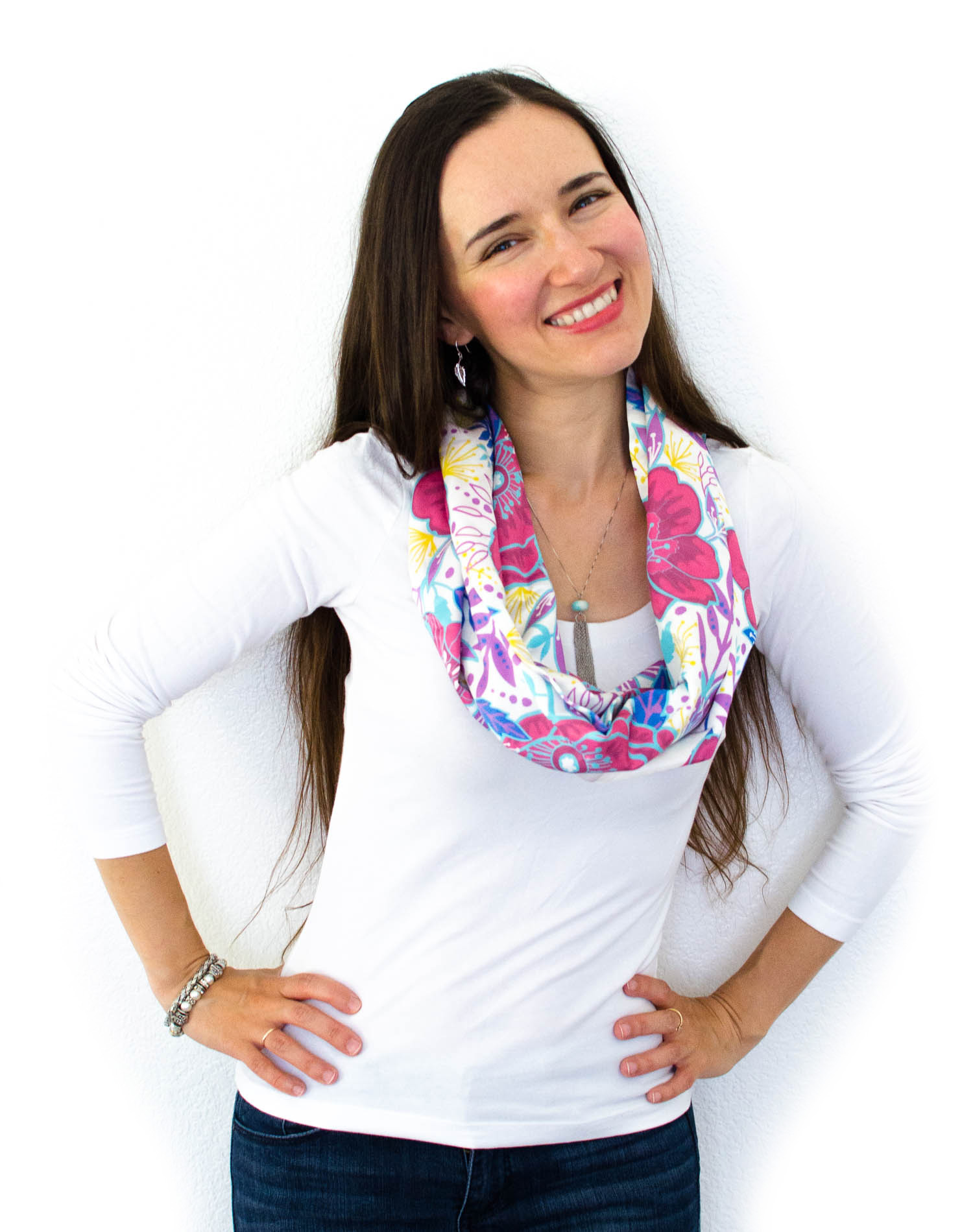 Hi, my name is Oksana!
I am a founder, a lead artist, and textile designer of Oksancia.com. My passion is to help you express your vision and connect with your customers by creating unique and beautiful repeat patterns and collections for your products.
#GrowLoveCreate
Our Recent Work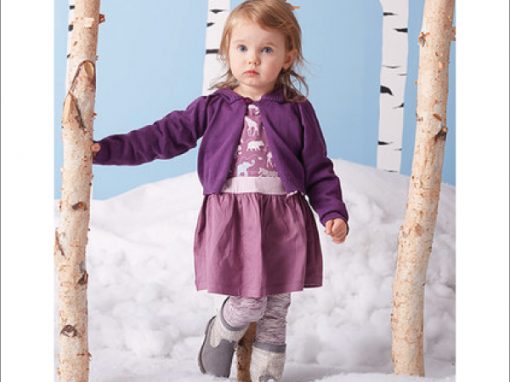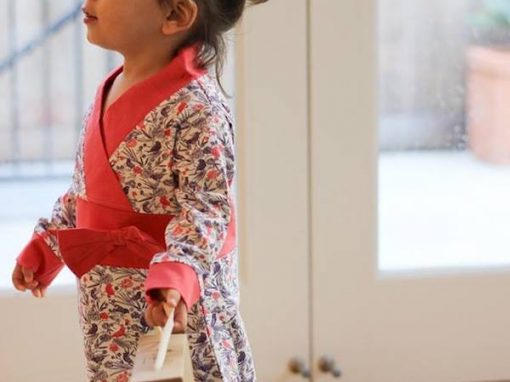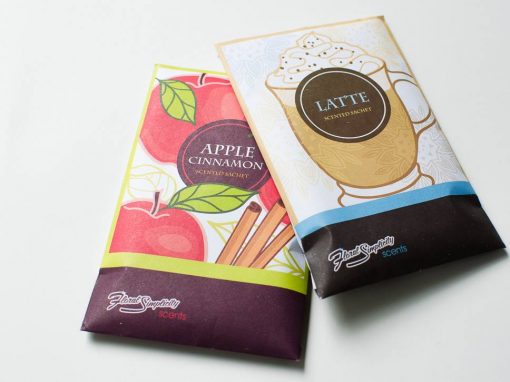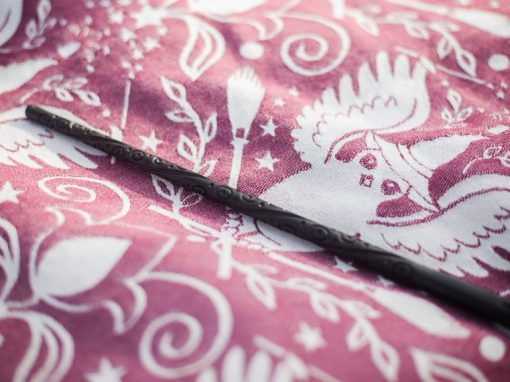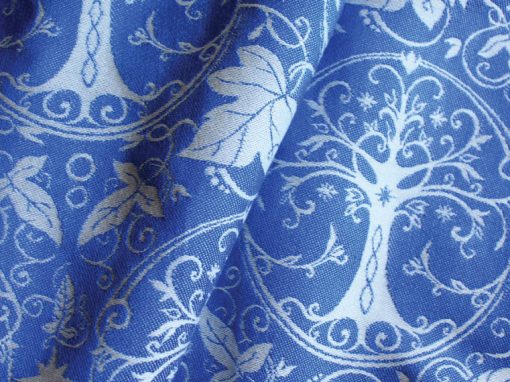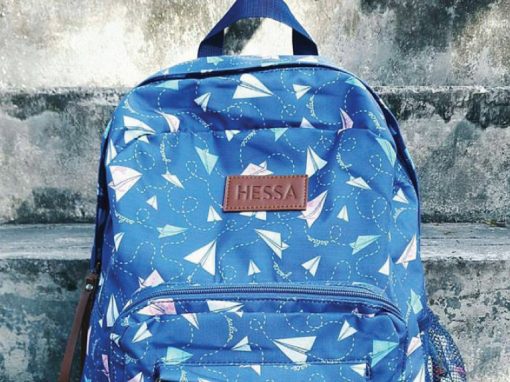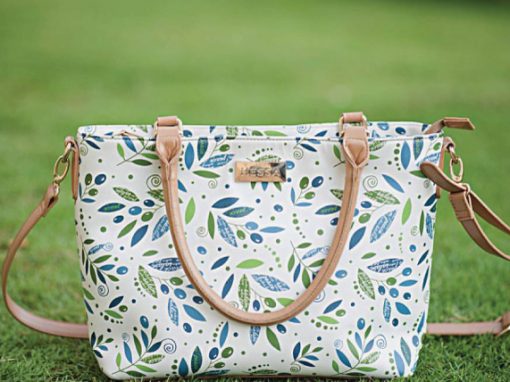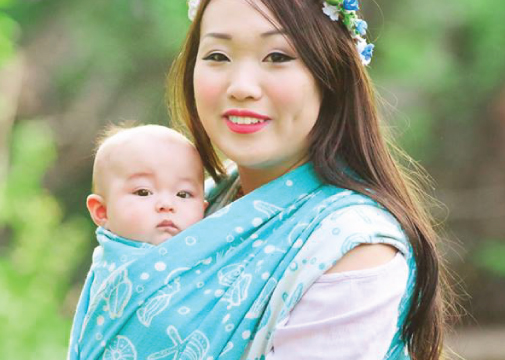 "When we collaborate on an idea, we brainstorm different concepts, I let Oksana know what I would like, and within a few days, she provides me with a first draft design that always exceeds my expectations."
Sarah
"I was looking for an illustrator to help translate my ideas into beautiful patterns for my handbag business, and also to offer their views and ideas on what will and won't work…I loved working with Oksancia…"
Shamsiah
How We Can Help
We help you design your product line by creating exclusive, custom, vector repeat patterns for products in various applications and industries. We have a love of unique concepts, colors, and textures and can design according to latest trends.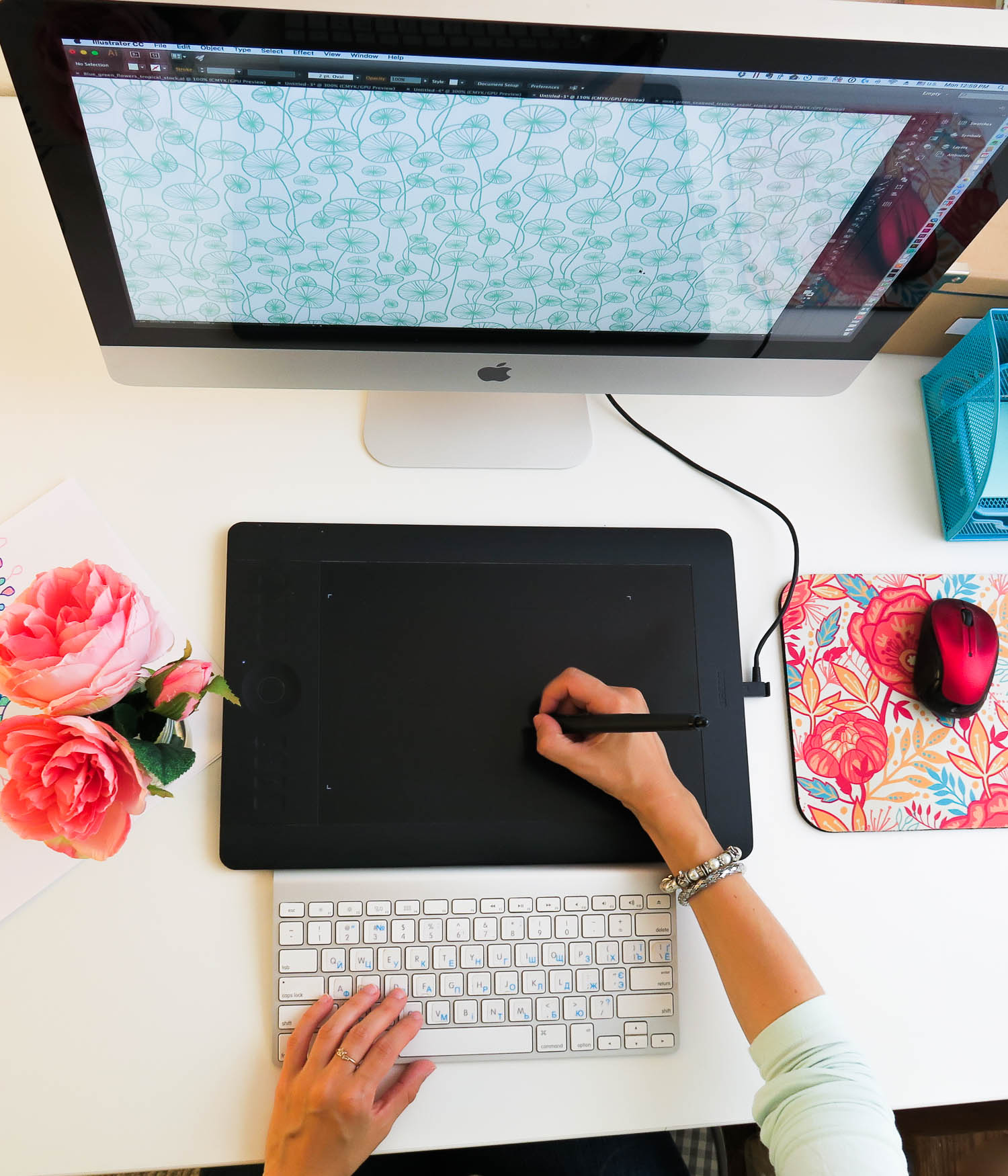 Custom Project Art Direction
We work together with our customers to develop the best design concept, look, and color palettes for their product lines.
Trend Research
We study current trends in prints according to different industries to create the unique designs that still feel modern and stylish.
Pattern Collections
We develop vector repeat pattern collections and colorways based on the projects. 
Manufacturers, tell us about your project below! We are excited to help!